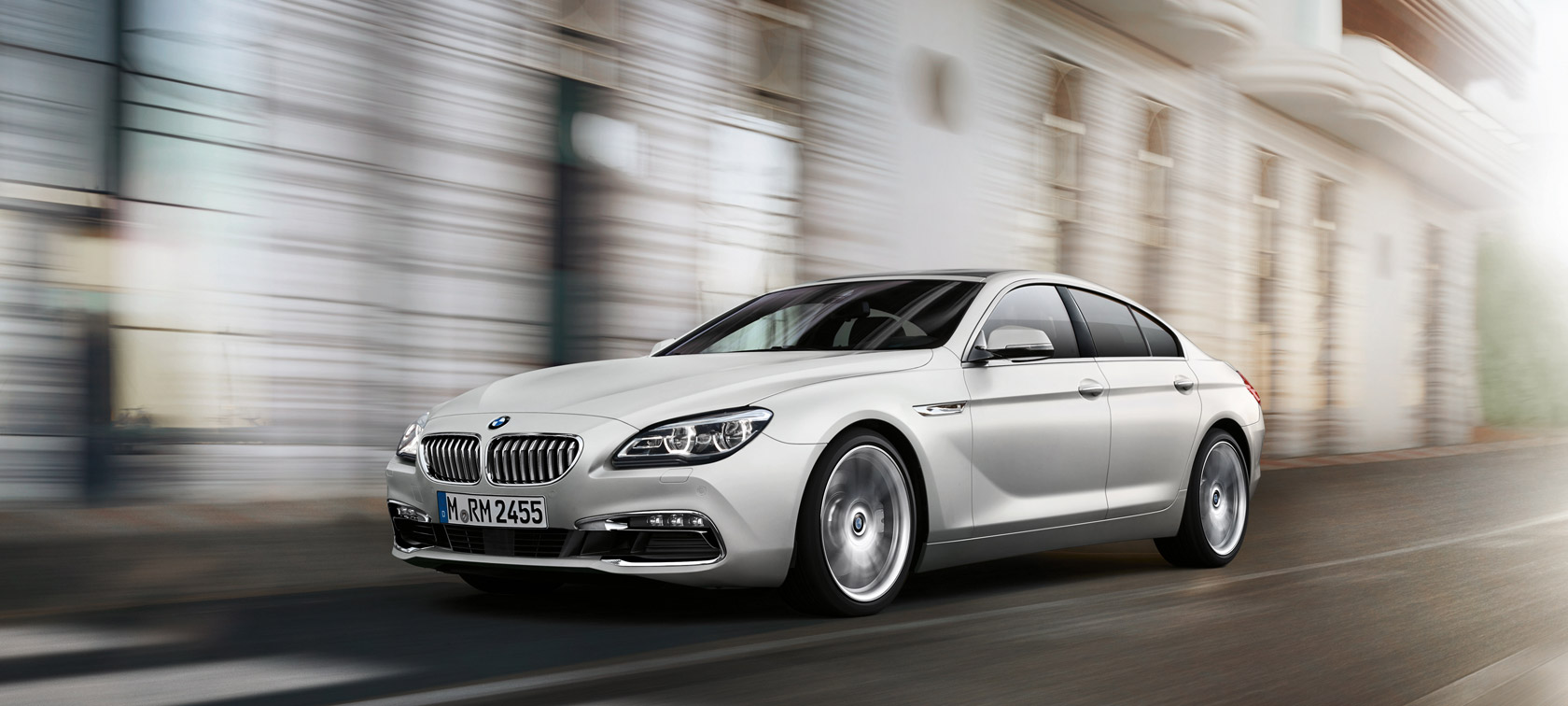 PERFORMANCE ARTIST.
Driving dynamics & efficiency in the BMW 6 Series Gran Coupé.
You can complete short trips in the BMW 6 Series Gran Coupé, of course. However, this will never quite be enough. The reason for this is the perfectly attuned suspension and transmission technology. This ensures that road-holding remains supreme and pleasant at all times − even during fast, sporty driving. You're guaranteed to feel it: The BMW 6 Series Gran Coupé has a genuine driving style all of its own.

*Disclaimer :

Service and equipment availability may vary in Indonesia, please contact your BMW authorized dealership for more information and detail.