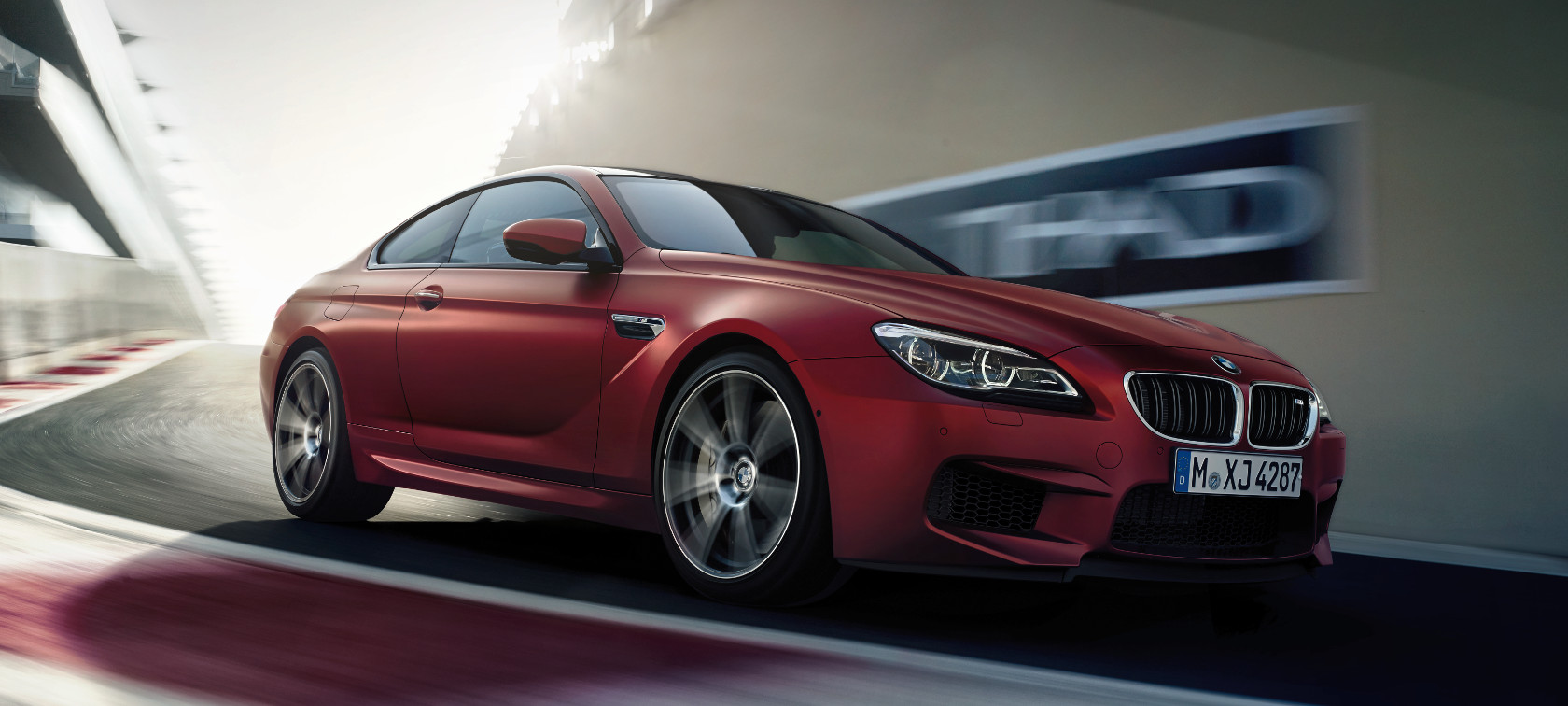 ENTHUSIASM RISES. LAP TIMES FALL.
ENTHUSIASM RISES. LAP TIMES FALL.
Driving Dynamics and Efficiency in the BMW M6 Coupé.
When the M TwinPower Turbo 8-cylinder petrol engine is stirred into action underneath the elongated bonnet, the limits between the pit lane and the garage are no longer clear. Its racing genes are unmistakable − the BMW M6 Coupé is bursting with agility and precision in every fibre. The contoured roof lowers the centre of gravity due to its reduced weight, for example − increasing dynamic performance while enhancing efficiency. This puts the elegant sports coupé in pole position every time.
*Disclaimer :

Service and equipment availability may vary in Indonesia, please contact your BMW authorized dealership for more information and detail.