LEAD THE WAY. AND LET THE WORLD FOLLOW.
BMW Apps in the BMW M6 Series Coupé.
Always one step ahead Services & Apps allow you to keep the BMW M6 Coupé well-connected in every way. For access to information, entertainment and services directly inside the car. Use features such as the racing functions of the BMW M Laptimer App.
Read more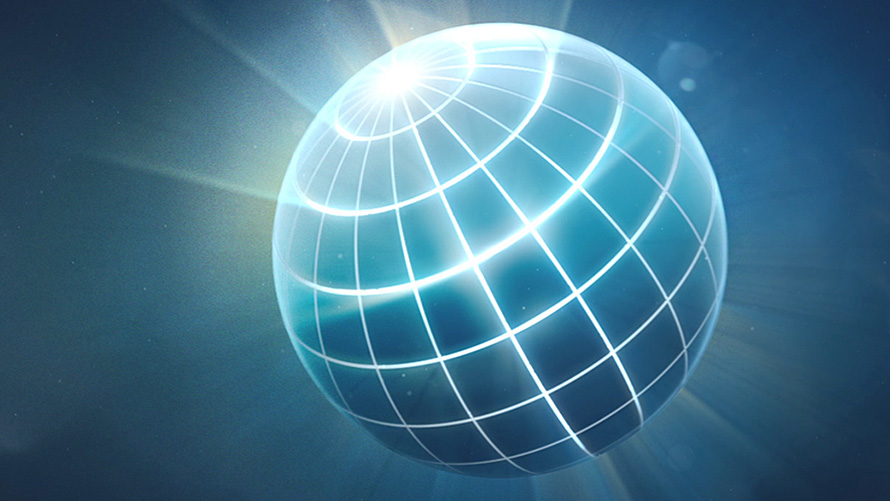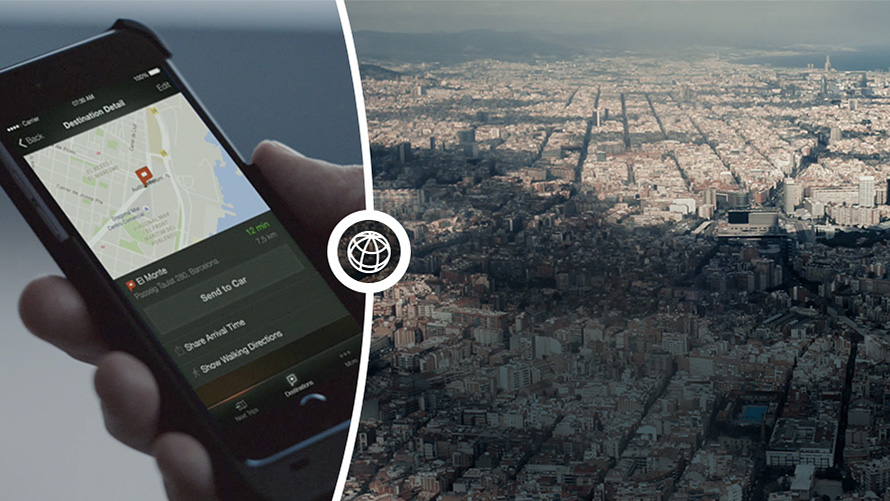 BMW CONNECTED.
BMW Connected is a personal mobility assistant which facilitates everyday mobility and aids drivers in reaching their destinations relaxed and on time. All relevant services are also remotely available at all times on iPhone und Apple Watch via the app.

Destinations that have been found in the web or via other application such as Yelp, Apple Maps, Google Maps can be easily and conveniently imported into BMW Connected and seamlessly transferred to the vehicles navigation system with just a single click. Meetings, including addresses and intended arrival times, saved in the iPhone calendar are automatically imported into the BMW Connected mobility agenda. Based on current location and traffic conditions, BMW Connect calculates the planned arrival time, alerts users ahead of time and guides them on foot from the parked car to their final destination. If a delay is unavoidable due to unforeseeable traffic obstacles or if no parking space is available in the immediate vicinity of the final destination, users can send a text message via BMW connected to inform the waiting party of the estimated time of arrival, without having to physically use their phone. In addition, BMW Connected learns to recognize frequent destinations and automatically adds them to the mobility agenda.

The BMW Connected App can be downloaded from the Apple App Store.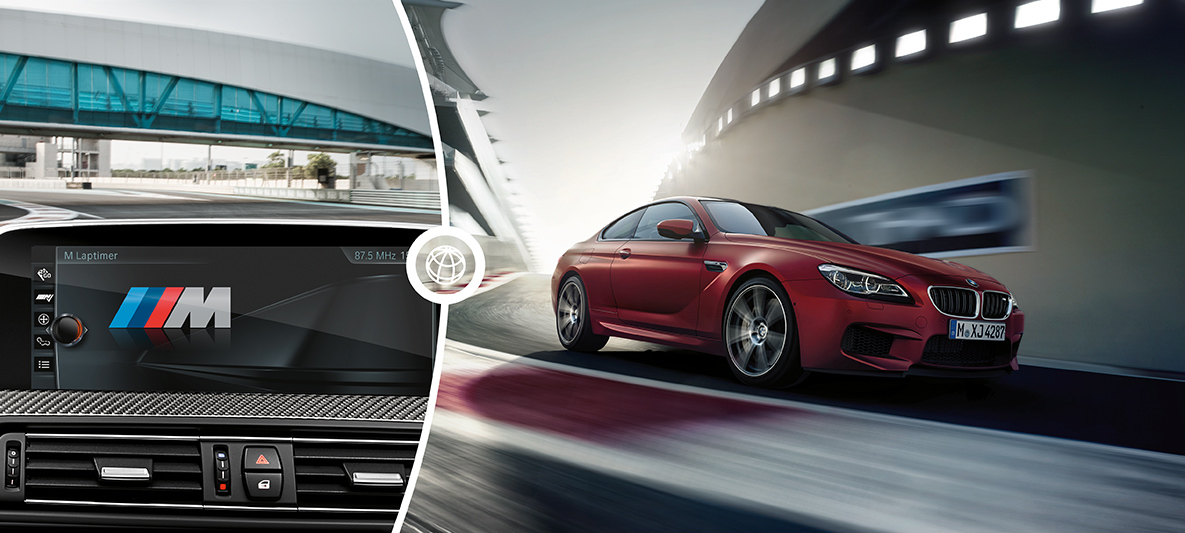 BMW M LAPTIMER APP.
With the BMW M laptimer app, driving data from the racetrack can be accurately recorded, bend by bend, and then analysed with the aim of improving driving performance. The app uses BMW sensors to collect detailed data from the vehicle and shows selected results in the Control Display. The system is operated via the iDrive Controller. While it is recording, the BMW M laptimer app shows the GPS position, speed, forward acceleration, lateral acceleration (G-force), lap times and acceleration up to a certain speed (e.g. from 0 to 100 km/h). Depending on the vehicle equipment and model year, factors measured may also include the accelerator position, steering angle, deceleration, rpms and gear, as well as fuel consumption. The recorded information can be shared as a snapshot on social media while the data saved can be sent via email.


*Disclaimer :

Service and equipment availability may vary in Indonesia, please contact your BMW authorized dealership for more information and detail.