LEAD THE WAY. AND LET THE WORLD FOLLOW.
BMW ConnectedDrive Services & Apps in the BMW X1.
Communication, information and entertainment – experience an entirely new form of mobility with the Service & Apps from BMW ConnectedDrive.
Read more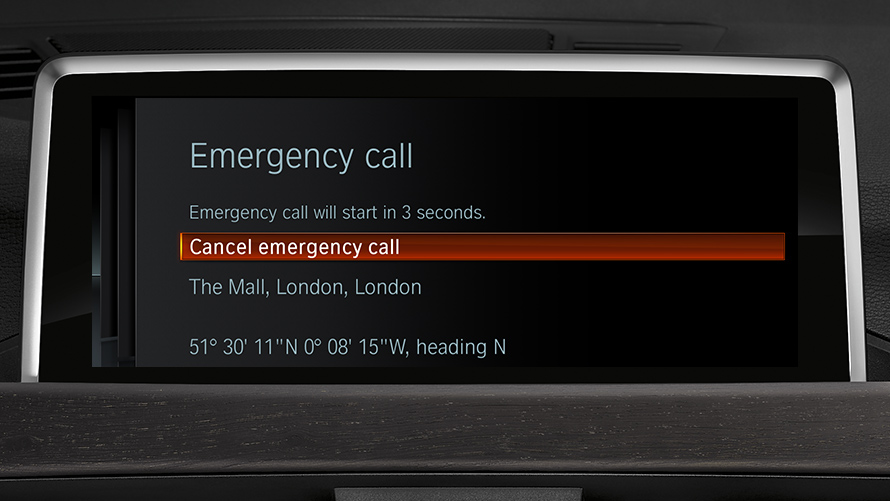 INTELLIGENT EMERGENCY CALL.
If there is an accident, time is of the essence. Intelligent Emergency Call gets help and can even save lives in case of an emergency. It contacts specially trained call centre agents who offer support to you and your passengers until the emergency services arrive. The first responders also receive important information directly.

Intelligent Emergency Call.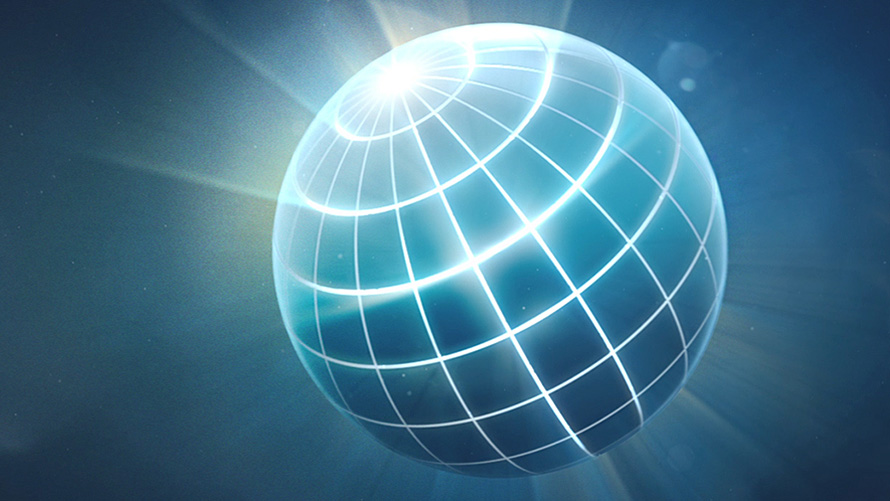 BMW CONNECTED.
Connect with your BMW. The BMW Connected app is your digital mobility assistant which takes care of your needs before and during your journey. Access your car using your smartphone, smartwatch or Amazon Echo, send destinations to the navigation system or receive reminders for meetings to make sure you arrive there on time.

BMW Connected App on the App Store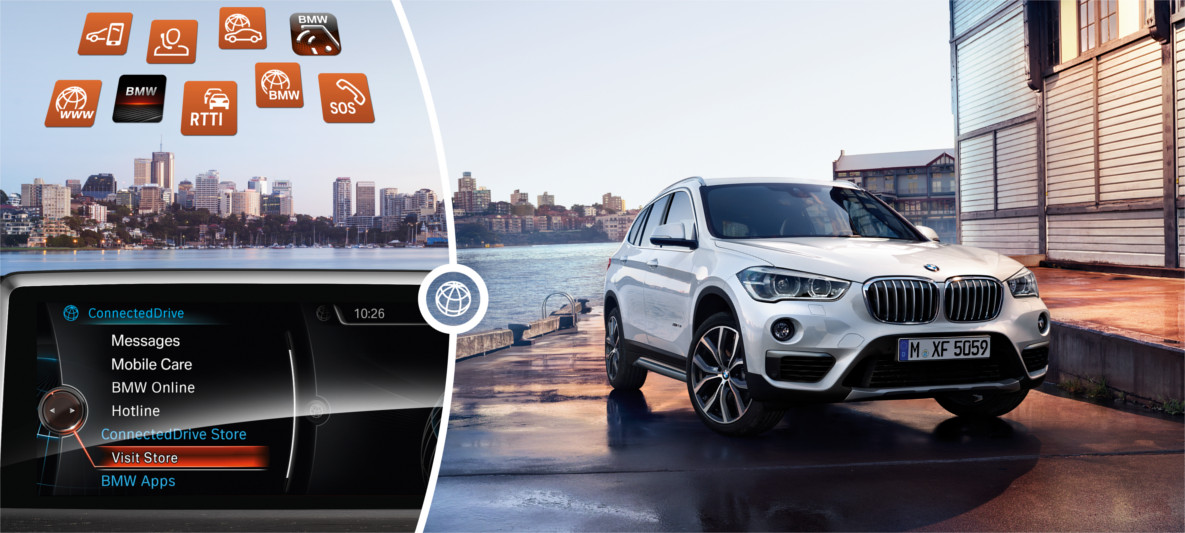 CONNECTEDDRIVE SERVICES.
The equipment option BMW ConnectedDrive Services forms the basis for the BMW ConnectedDrive functions, which provide the driver with a wide range of information, entertainment and service features while on the road, including news, online search and office functions. In addition, selected smartphone apps can be used and the BMW ConnectedDrive Store can be accessed.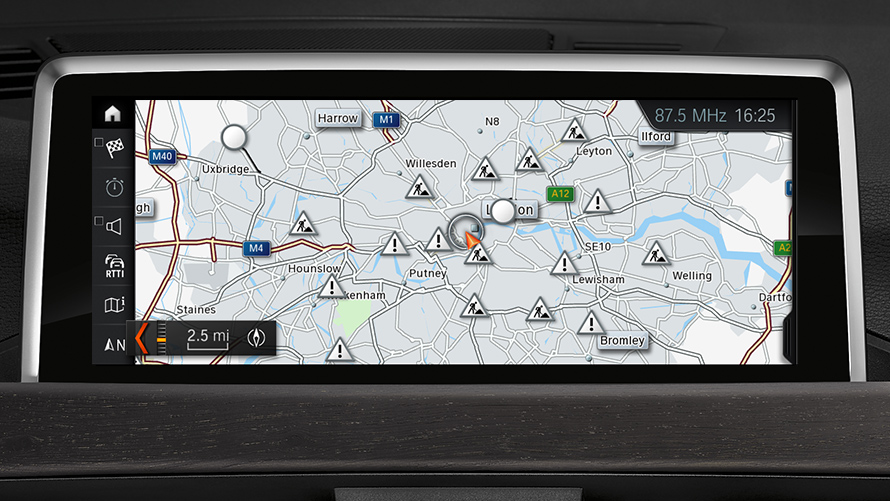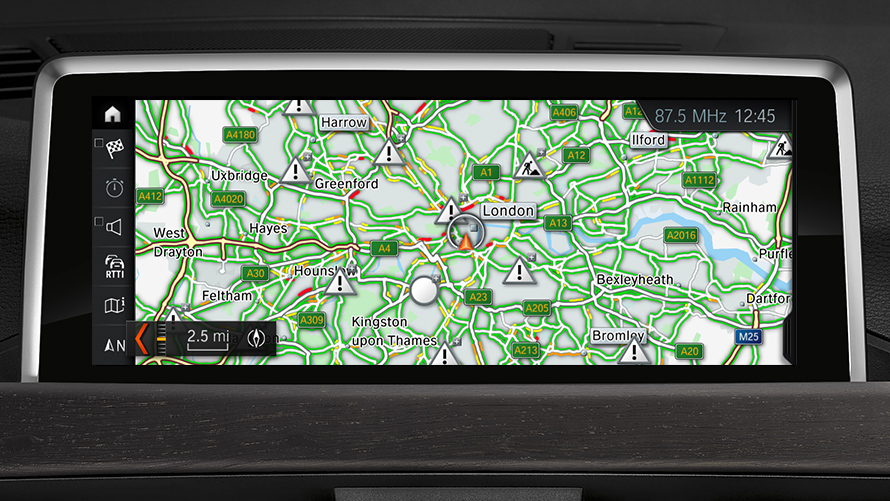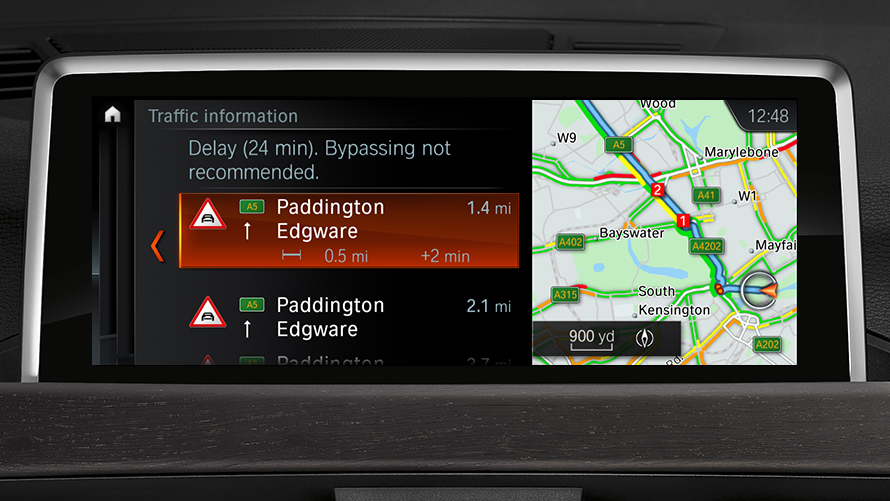 REAL TIME TRAFFIC INFORMATION.
Why waste time in traffic jams? Real Time Traffic Information lets you reach your destination faster and more effectively. It monitors the current traffic situation virtually in real-time and calculates alternative routes. The local hazard warning system is an additional feature that alerts you to adverse road conditions or accidents.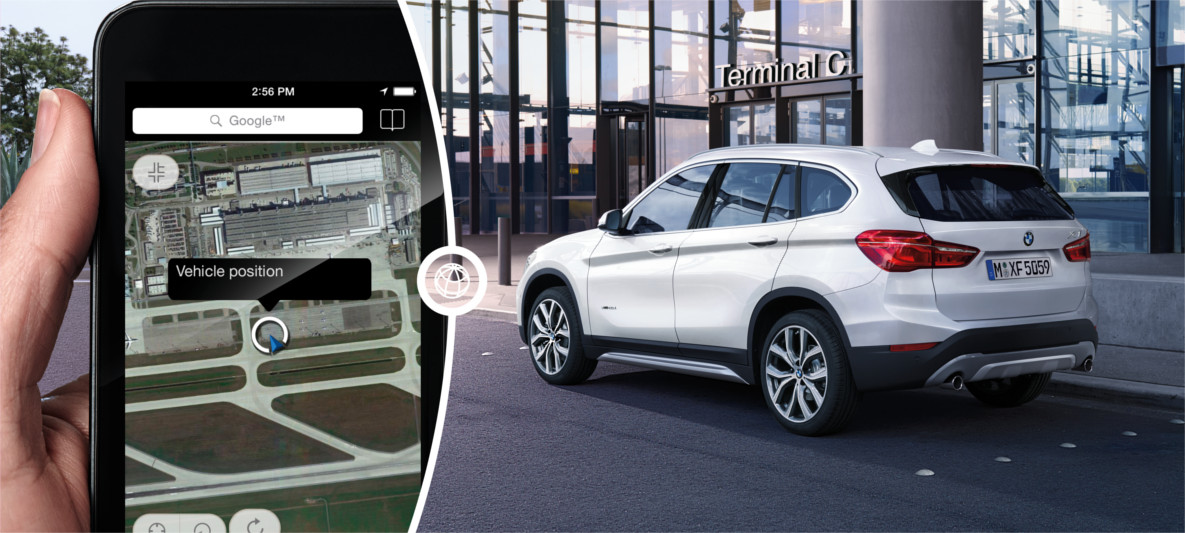 INTERNET.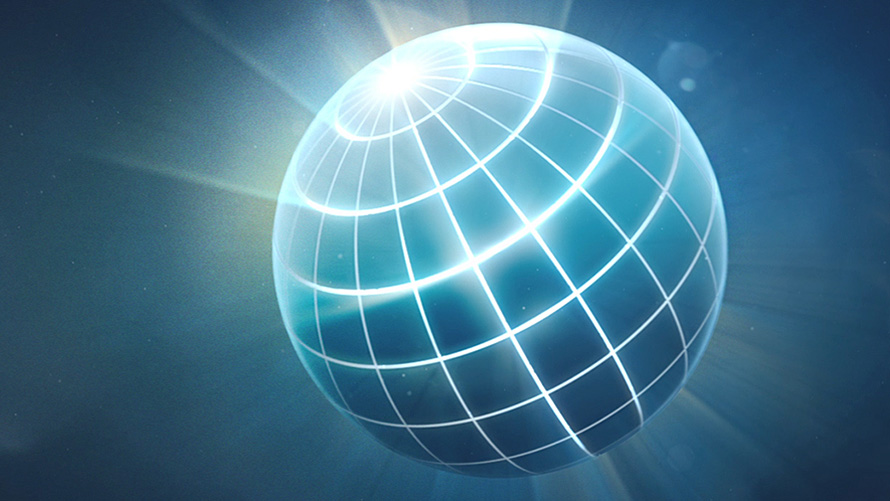 INTERNET.
The internet option provides access to the web on the car's high-resolution Control Display. So the driver can use the internet just like on their computer at home with full UMTS speed. The URL is entered simply and conveniently using the iDrive Controller or selected from the bookmark list for fast access. With the data flat rate for internet use, users can surf the web directly from the car nationwide (no roaming). The websites are shown on the Control Display. In vehicles with rear-seat entertainment Professional, passengers in the rear can also use the internet via flat screens integrated into the front seats.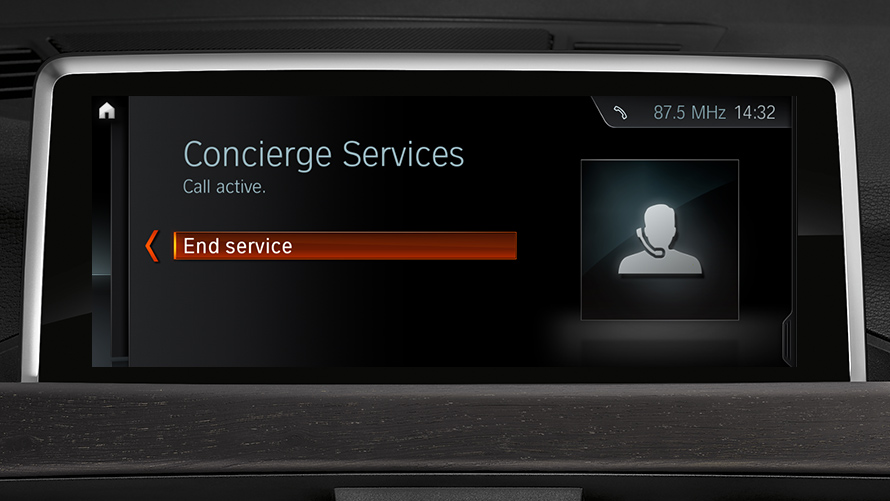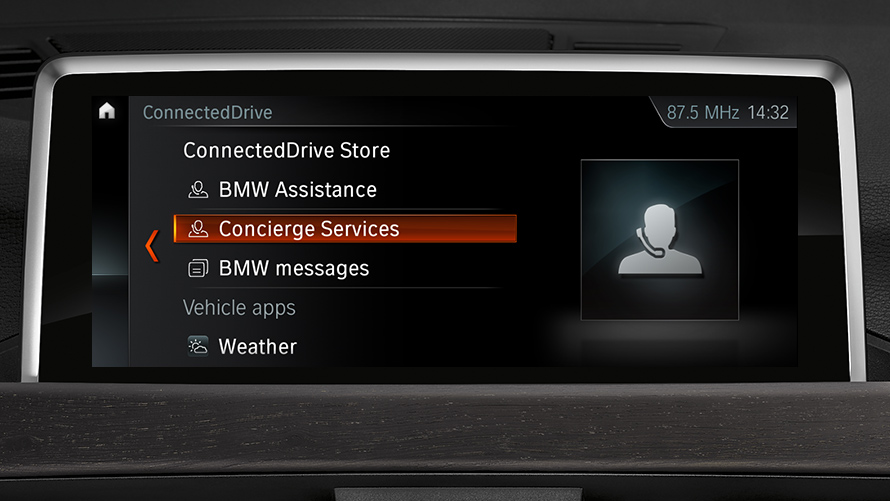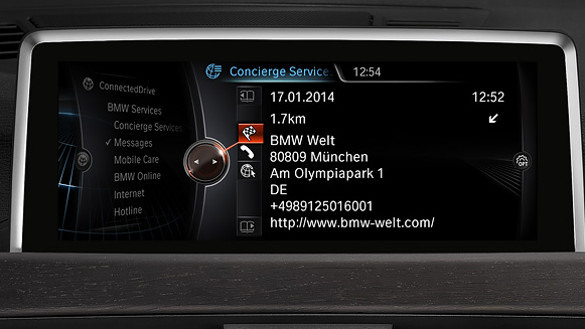 CONCIERGE SERVICES.
Will it be sunny tomorrow in Rome? When is my flight and where is the best restaurant in the city? Concierge Services are there to help when you are travelling and can support you with any request at the touch of a button – individual, personal and fast. Wherever you are, whatever you need.The term is three years.


*Disclaimer :

Service and equipment availability may vary in Indonesia, please contact your BMW authorized dealership for more information and detail.