Where do you do most of your driving?
Whatever your usual driving environment, our selection will take you where you want to go – in comfort, style, safety and performance.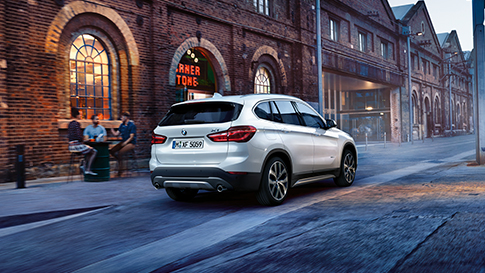 In the city / urban area
If you mostly drive in cities, you will benefit from an agile, economical car tailored to demanding urban driving conditions.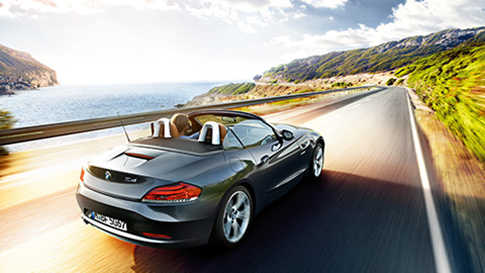 In the country / rural area
If most of your trips take you to the country or rural area with narrow roads, you will appreciate a car that is versatile and comfortable with high ground clearance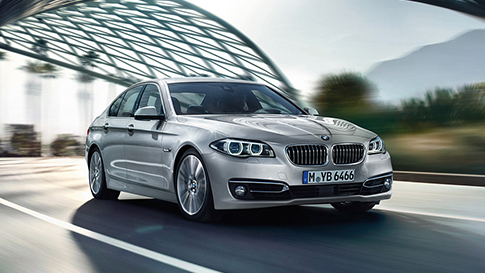 On the highway
A powerful car with luxury features will make even long-distance rides a relaxing pleasure.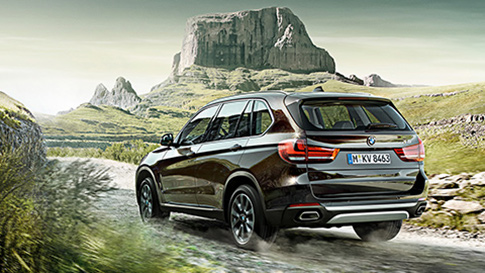 In rough terrains / off-road
If you often find yourself in extreme weather conditions or on challenging surfaces like snow, gravel or mud, our xDrive (intelligent four-wheel drive) or similar models will keep you safely on track.