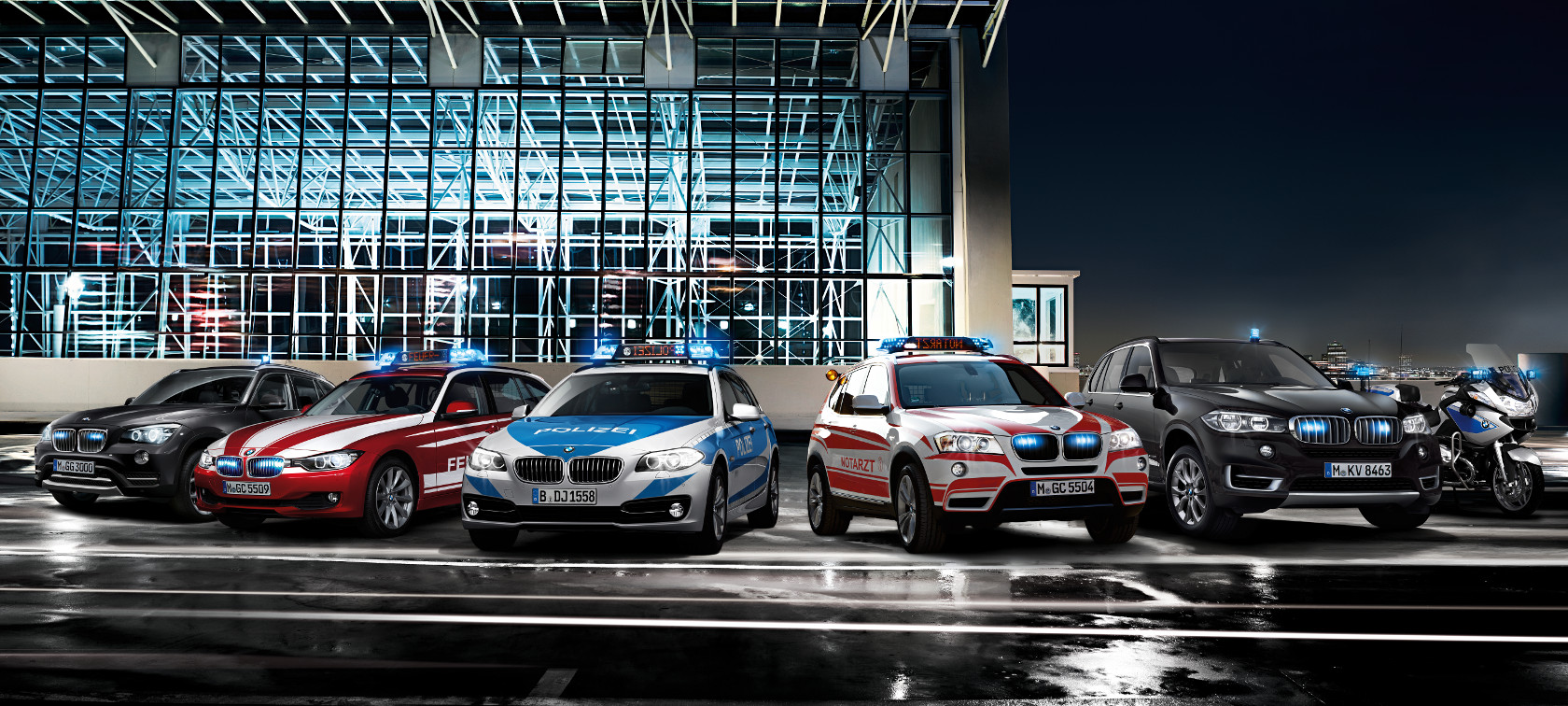 BMW AUTHORITY VEHICLES.
The right vehicle for any situation.
Paramedics, firefighters, uniformed and undercover police – everyone who works in the emergency services has one thing in common: their work requires outstanding performance in high-pressure situations. And they require the same of their vehicle.
BMW offers an array of Authority Vehicles, from the BMW 3 Series and 5 Series ranges to the BMW X1, X3 and X5 models. The designs have been developed and perfected over 50 years of working together with authorities around the world, so that they represent the state of the art in safety, cost-effectiveness and technology.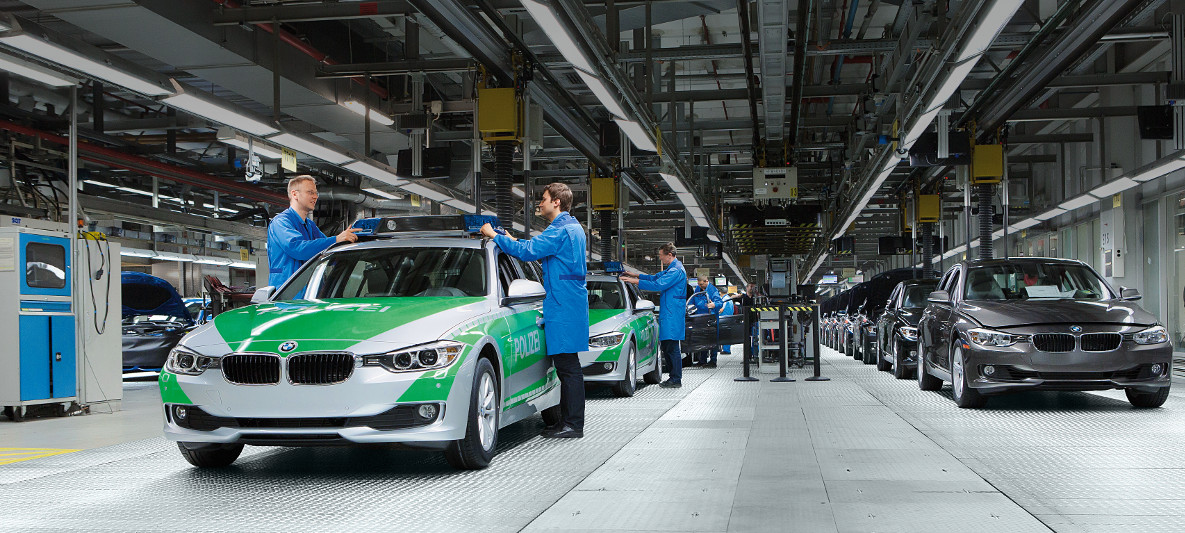 50 YEARS OF EXPERIENCE.
For over 50 years now, BMW has been working with government authorities around the world to develop vehicles that meet the highest standards and are suited to all kinds of missions. Intelligent innovations help make the vital work of the emergency services easier when they are in action. And the multi-award-winning BMW EfficientDynamics programme of technologies ensures that using BMW Authority Vehicles is both financially prudent and environmentally sustainable.