WHO IS ELIGIBLE?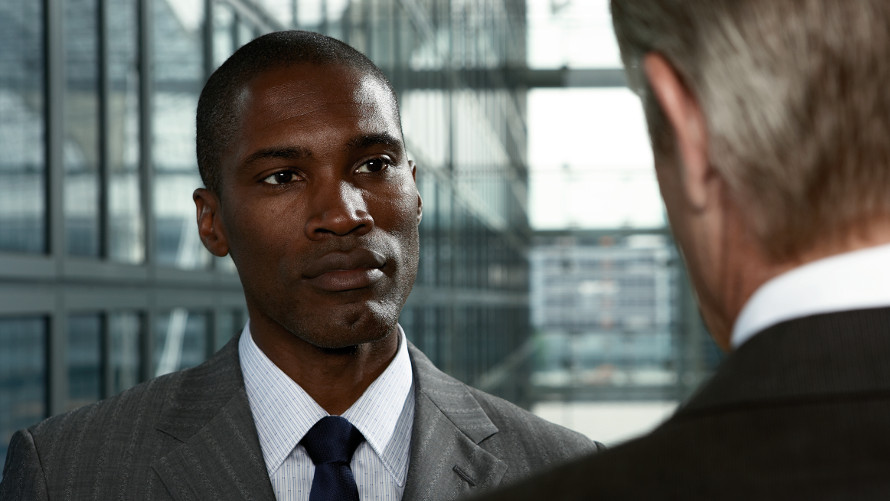 WHO IS ELIGIBLE?
The benefits of BMW Diplomatic Sales are available exclusively for diplomats and employees of international organisations, who move to a new diplomatic posting every three years.* Among the numerous advantages are:
• Special conditions and tax benefits as a diplomat
• Personal customer care from BMW Diplomatic Sales team
• The full range of BMW vehicles tailored to your individual needs

Institutions entitled to participate

UN:
• Main organisation with its departments and offices
• Specialist agencies and institutions, e.g. ILO, UNESCO, ITU
• World Bank Group (IBRD) and IMF

EU:
• European Commission, European Parliament, European Court
• Their executive bodies and institutions, e.g. ECB, ESC, EPO
• Their agencies, e.g. EMEA, Europol

Internationally-coordinated organisations:
• NATO
• OECD
• ESA
• WEU
• Council of Europe

Other international organisations, e.g.:
• CERN
• Interpol
• OSCE
• GTZ (German Association for Technical Cooperation)

A SERVICE TAILORED TO YOUR NEEDS.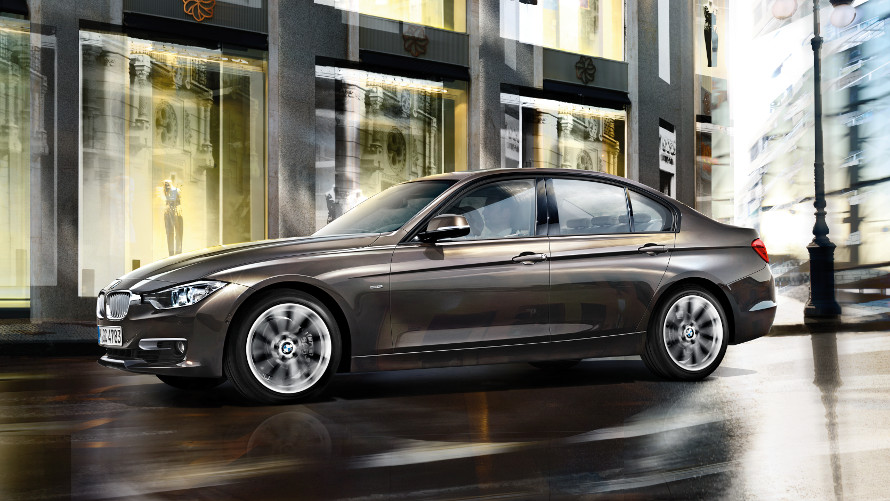 A SERVICE TAILORED TO YOUR NEEDS.
We demonstrate our strong commitment to personal service and advice. If we understand your requirements down to the last detail, we are in a position to prepare an appropriate individual package for you.
Contact:
Tubagus Benyamin
BMW Corporate & Diplomatic Manager
Address:
CBD Bintaro Jaya
Sektor VII Kav B6. No.1
Bintaro

Office no. : +62 (0)21 - 74868000 ext 115.
Fax : +62 (0)21 - 74863535.
Mobile : +62 (0)812 838 838 86 or (0)817 66 888 50.