BMW DIPLOMATIC SALES: YOUR BENEFITS.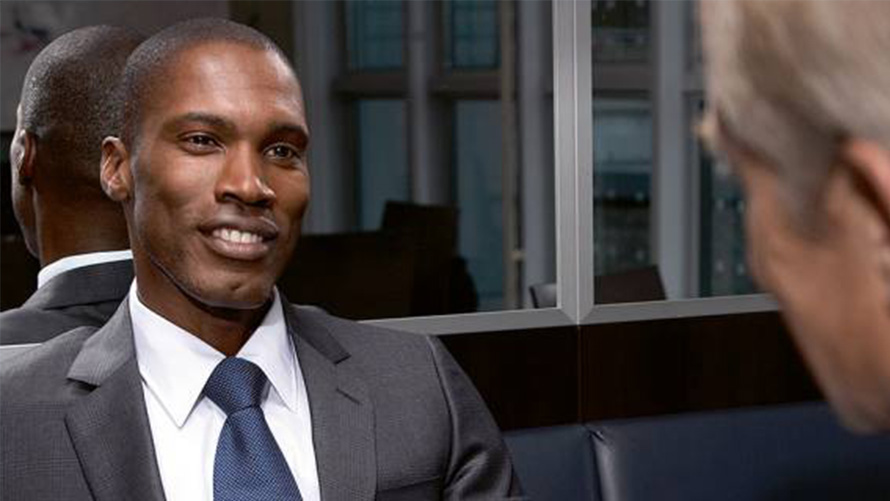 The benefits of BMW Diplomatic Sales Program are available exclusively for diplomats and employees of international organisations.* Among the numerous advantages are:
Special conditions and tax benefits as a diplomat
Personal customer care service from our worldwide network of dealers and the BMW Diplomatic Sales team
The full range of BMW vehicles tailored to your individual needs
Order and delivery to almost every country worldwide
Worldwide service and a two-year warranty regardless of mileage (excluding the replacement of worn parts)

For any queries regarding BMW
Diplomatic Sales please contact:

To confirm your status as a diplomat, we require one of the following:

Diplomatic passport from the Foreign Ministry with accreditation certificate from the host country

Official passport issued by the Foreign Ministry with accreditation certificate from the host country

Laisser-passer / Official passport from the UN or associated organisations

NATO ID CARD or service passport

* Offer may vary by country. This programme is not available to diplomats residing in the US. Please contact our customer care center

Institutions entitled to participate in the BMW Diplomatic Sales programme:

UN:

Main organisation with its departments and offices
Specialist agencies and institutions, e.g. ILO, UNESCO, ITU
World Bank Group (IBRD) and IMF


EU:

European Commission, European Parliament, European Court
Their executive bodies and institutions, e.g. ECB, ESC, EPO
Their agencies, e.g. EMEA, Europol


Internationally-coordinated organisations:

NATO
OECD
ESA
WEU
Council of Europe


Other international organisations, e.g.:

CERN
Interpol
OSCE
GTZ (German Association for Technical Cooperation)
PRESALES SERVICE AND MOVING COUNTRIES.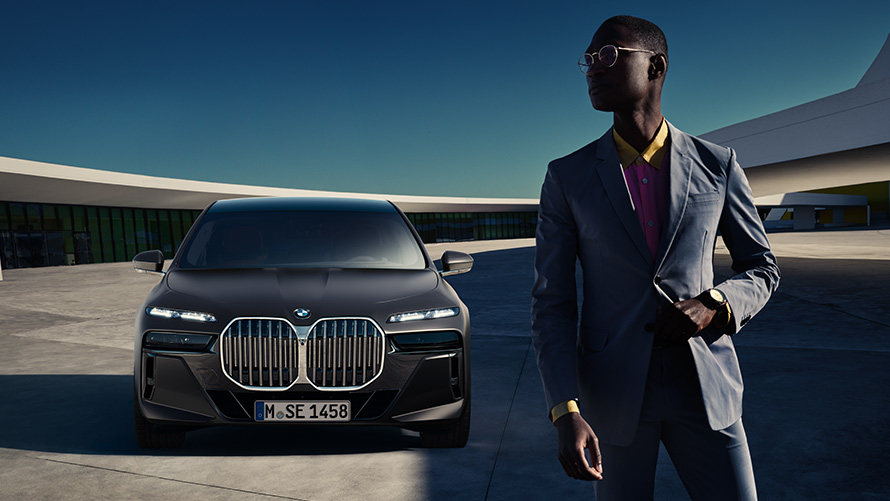 We attach great importance to personal service and individual advice. Because the more we know about you and your requirements, the easier it is for us to offer you a package that meets your precise needs. Specially-trained BMW Diplomatic Sales service personnel will give you the information and assistance you need before your order. You can speak to BMW Diplomatic Sales in Munich - we would be delighted to hear from you.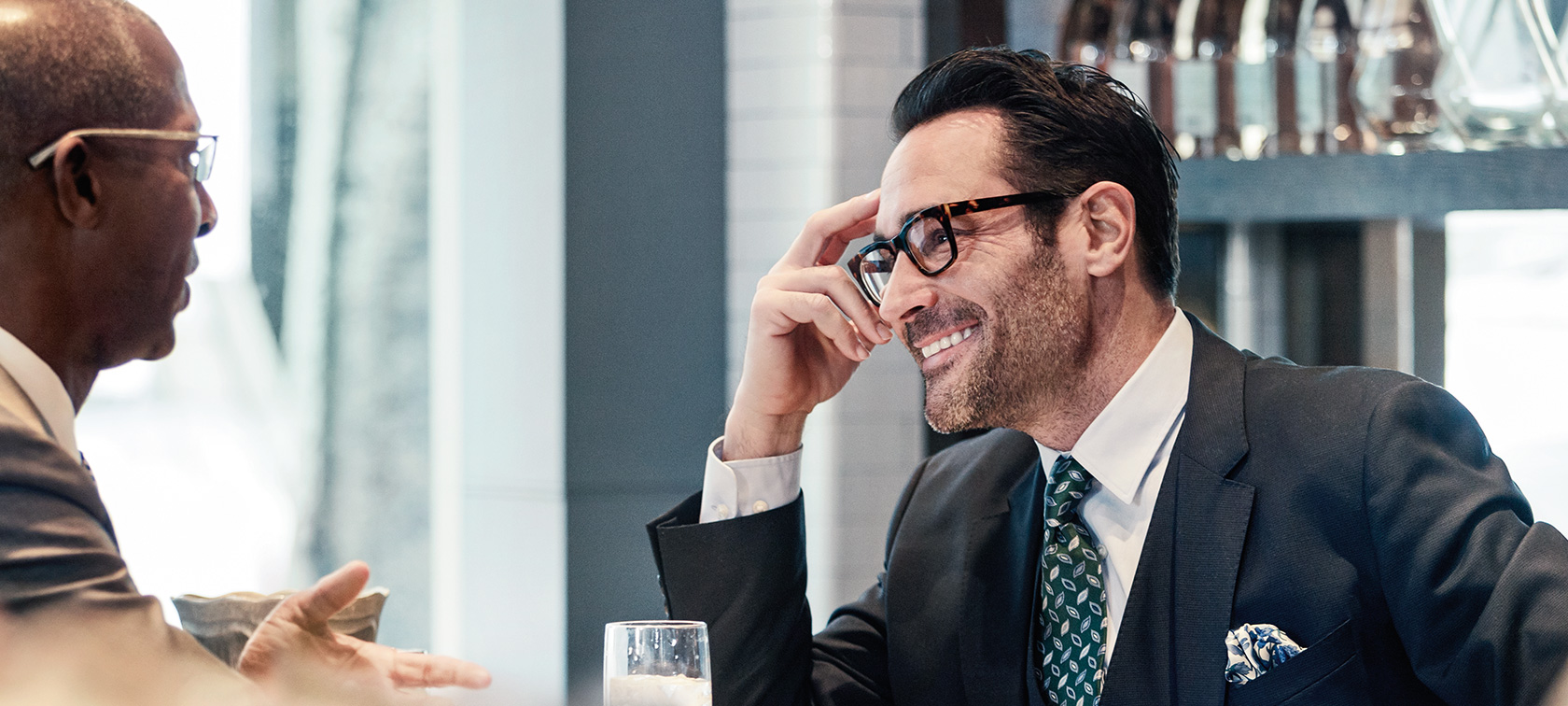 BMW DIPLOMATIC SALES: PRODUCTS & SERVICES.
Whether it's a BMW 1 Series for city driving, a spacious BMW 5 Series or a prestigious BMW 7 Series for receptions and official appointments – BMW has the right vehicle for all occasions.

With BMW Diplomatic Sales, you can select from all BMW models and equipment variants wherever you are in the world.


Read more
BMW DIPLOMATIC SALES: PRODUCTS & SERVICES.
PRODUCTS AND SERVICES.
Special offers and optimum service – wherever you are.
As a diplomat, you constantly face new challenges – so it's important your BMW doesn't become one of them. Wherever your duties take you, a worldwide network of more than 4,000 dealers and personal service from our BMW specialists will take care of you, you won't have to worry when it comes to your BMW.

Read more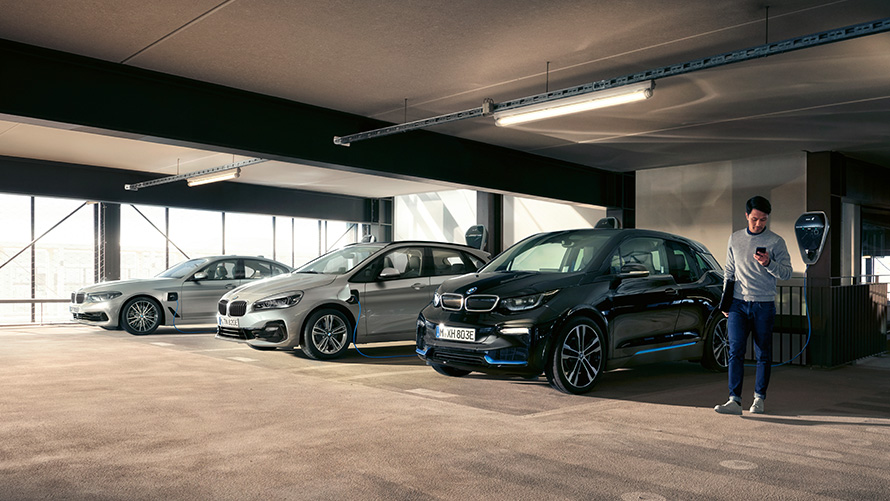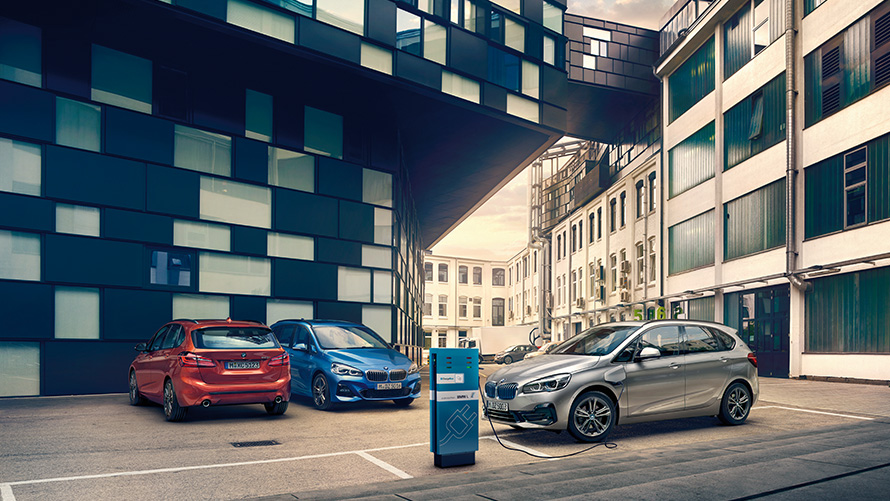 BMW eDRIVE.
The BMW models with eDrive combine three components to the cleanest and most efficient way of driving: an innovative electric motor, a lithium-ion high-performance battery and an intelligent energy management. It will always choose the ideal eDrive mode for best efficiency regarding battery charge level and speed. With BMW eDrive everything is possible – from impressive acceleration to locally emission-free driving.

BMW i.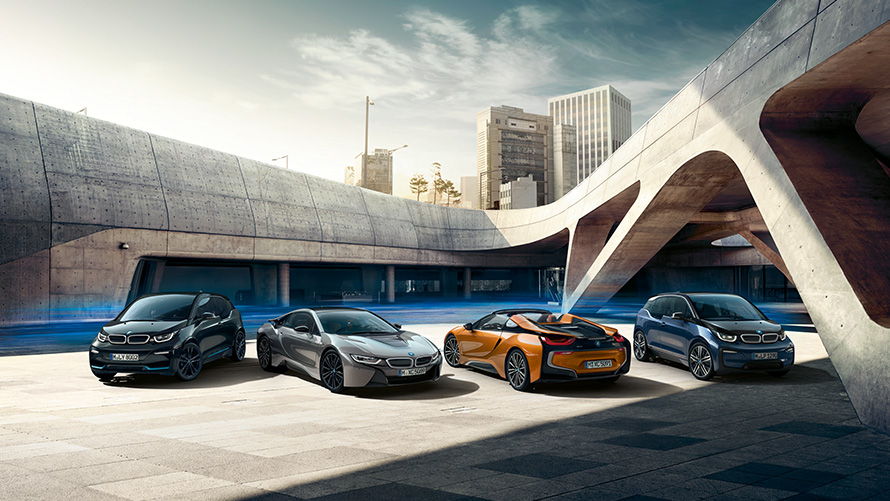 In BMW i, the principle of BMW EfficientDynamics – less emissions, more driving pleasure – is translated into forward-thinking vehicle concepts and mobility services, with the focus on added value and sustainability. Existing BMW EfficientDynamics technologies merge with alternative drive concepts and classic BMW attributes to yield visionary cars such as the BMW i3 and the BMW i8.

BMW PROTECTION VEHICLES FOR DIPLOMATS.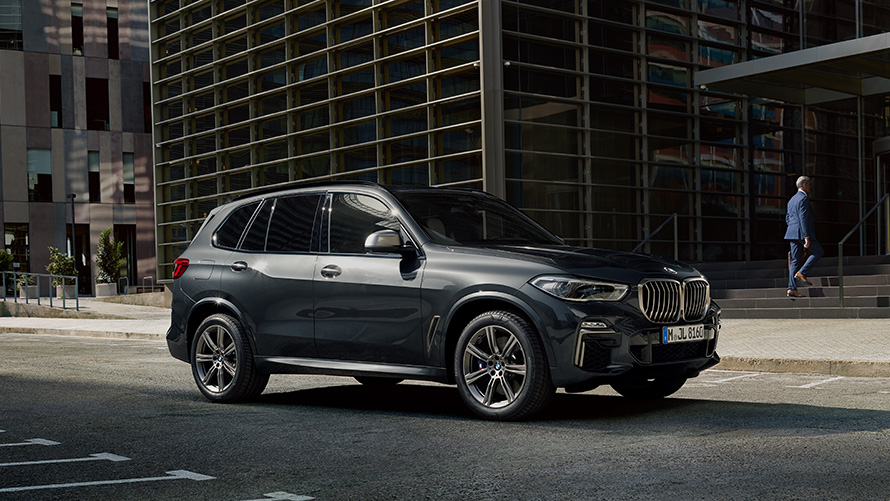 People who bear the greatest responsibilities should be able to rely on the greatest protection – without having to sacrifice the unique driving experience that only a BMW Protection vehicle can offer. BMW has been setting new standards in the design and construction of armoured vehicles for over 40 years. Our current model range continues this tradition in impressive style. Climb in and settle back, safe in the knowledge that you couldn't be in a more secure or more relaxing environment. Every Protection Vehicle is custom-built to blend in with its surroundings while also standing out from the crowd; and every stage of the process is carried out with a craftsman's attention to detail. The result is a vehicle that meets the highest standards of ballistic protection, while also fulfilling the most individual of requirements.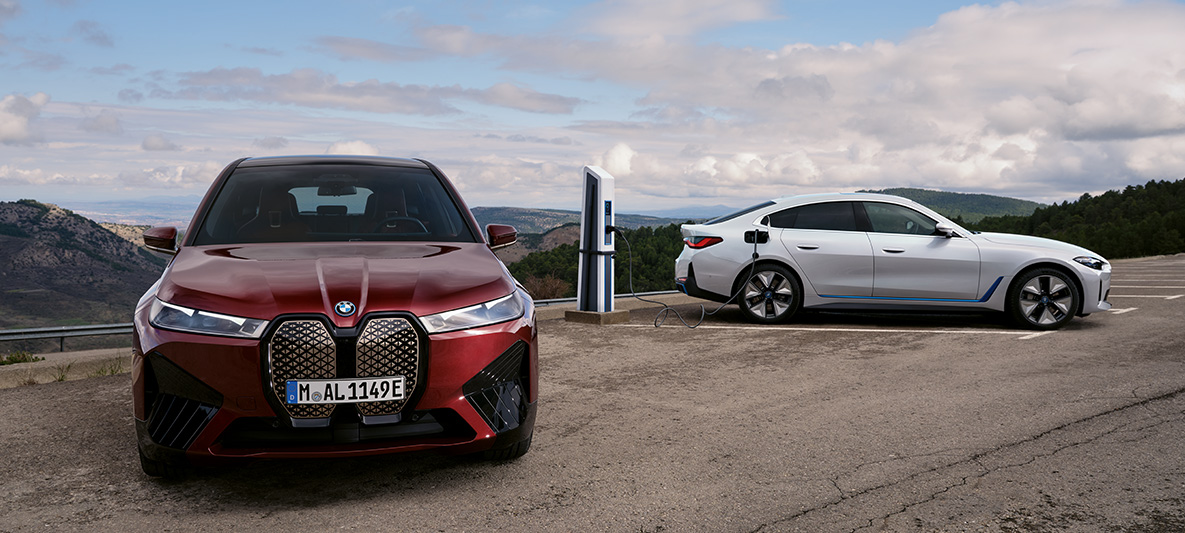 MORE THAN 35 MODELS WITH CO2 EMISSIONS BELOW 120 G/KM.
The BMW eDrive technology in a plug-in hybrid combines three components to the cleanest and most efficient way of driving: an innovative electric drive, a lithium-ion high-performance battery and an intelligent energy management. It will always choose the ideal driving mode for best efficiency depending on battery charge level, speed and route. Driving in the all-electric mode and the full-electric BMW i3/i3s is locally emission-free – and provides an impressive acceleration.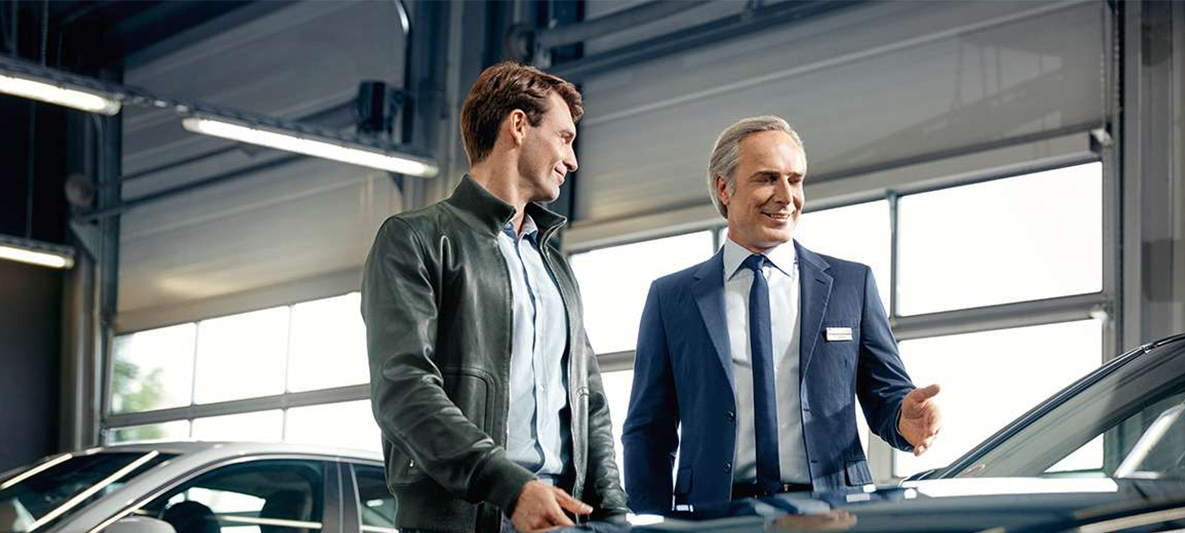 BMW SERVICE.
Quality, efficiency and innovation: the three cornerstones of the vehicle-maintenance expertise delivered by BMW Service – today and tomorrow. Even before a new BMW model enters production, our engineers develop innovative, convenient and driver-focussed service features that ensure that every BMW automobile is able to perform at its very best, year after year. We are committed to providing you with first-class service that delivers best-in-class care for your vehicle, and an uncompromising driving experience.

Global dealer and service network

We'd do anything to ensure your safety. And to ensure you receive perfect service. Routine maintenance and repairs to the security modifications can be carried out at selected locations all over the world by specially trained experts, backed by a dedicated team of BMW specialists in Munich who will come and help on the ground if required.


Full BMW warranty

Naturally, BMW Diplomatic Sales vehicles come with the same comprehensive warranty as standard BMW models. If you buy a new BMW, you'll want driving pleasure to come as guaranteed. For this reason, your BMW Service Centre now offers a warranty for the bodywork of twelve years and three years for the paintwork. For the entire automobile (excluding the replacement of worn parts), Original BMW Parts as well as Original BMW Accessories, a warranty of two years regardless of the mileage is offered. Service you can count on – we guarantee it.

BMW DIPLOMATIC SALES: FAQ.
How do I qualify?

In order to qualify under our Diplomatic Programme, you should furnish us with a diplomatic passport or service pass from a recognised international organisation and you should be accredited by the host nation for a mission of at least one year.


Which price am I entitled to if I qualify for the Diplomatic Programme?

BMW Diplomatic Programme is based on a 'one price world-wide policy'. This allows you to buy the same vehicle at a standardised price wherever you are posted.

How many cars am I entitled to buy under the BMW Diplomatic Programme?

Each holder of a diplomatic passport or service pass who is accredited by the host nation is entitled to buy one BMW vehicle per year under the Diplomatic Programme.

Can members of my family take advantage of the scheme?

All members of your family who enjoy diplomatic status are entitled to purchase a vehicle under the Diplomatic Programme provided they are also accredited by the host nation.

What is the production and delivery time?

As your vehicle will be tailor made to your requirements and specifications please allow four to five months for delivery time. This may also vary depending on the model and transportation time. However, it's possible that we'll be able to locate the right car for you locally which will speed up the delivery time.

How will the car be shipped to me?

The BMW network worldwide will deliver your vehicle to your selected dealer at your request. In the rare circumstance that your vehicle can only be delivered to the port nearest to your location our designated clearing agents will gladly assist you.

Can I take delivery of my car at BMW AG in Munich?

We can also make arrangements for your new vehicle to be registered with export plates so we can hand it over to you directly at our delivery centre in Munich.

Would I enjoy tax-free status?

The Diplomatic Programme entitles those who are eligible to enjoy special conditions and incentives. However, as far as your tax-free status is concerned, your protocol Department within your Mission or Organisation will be able to provide you with this information. Your tax status is not connected to our programme.

What are the terms of payment?

We will require an initial deposit of 10% of the value of the vehicle and the final balance payment will then be due prior to delivery or shipping.

How can I be sure that my vehicle will be compliant with all rules and regulations of its ultimate destination?

It's important that you specify the country for which the car is finally destined as well as where you are currently posted. This information is necessary in order for us to ensure that your BMW configuration is compliant with all the necessary rules and regulations of its first and ultimate destinations.

What documents are needed?

In order for us to process your order, we require that you furnish us with a certified copy of your diplomatic or service passport (all relevant pages). A signed BMW AG Order Form including all details and options for your chosen vehicle. A filled-in and stamped copy of our form 'Certification of Status' by your mission or organisation.

Can I avoid the EC 19% deposit?

The EC deposit can only be avoided when invoicing to a non-EU destination. Within Germany, VAT is always payable and may be claimed back from the tax authorities. For destinations in the EU (outside Germany) an EC deposit applies which you pay upfront, but which is refunded through BMW upon the presentation of either the foreign registration or a certification of export.

Can I finance the car?

In selected countries, it is possible to finance a car under the Diplomatic Programme. An individual credit application would be required.

What are the technical options and vehicle details?

Our subsidiary, dealer, importer or our specialist Diplomatic Sales team is at hand to answer any enquiries that you might have with respect to technical options and details.

Which additional costs may occure by delivery?

In selected countries additional transportation cost, registration, custom clearance or port fees can occure and has to be born by the customer. Diplomatic Sales. Diplomatic Sales.
BMW DIPLOMATIC SALES: CONTACT.
We are at your disposal for all questions concerning BMW Diplomatic Sales.
Please provide us with some brief information regarding your inquiry and we will contact you shortly. All information received will be handled in confidence.

Looking for immediate response? Please get in contact with:

Read more
​
*The models, standard equipment and combinability of equipments in this specification sheet relate to cars supplied for Indonesian market. The availability of the equipment and configurations may vary from country to country for all models. For details of the options available in your country, please speak to your authorized BMW dealer. Subject to changes in design and equipment without prior notice.