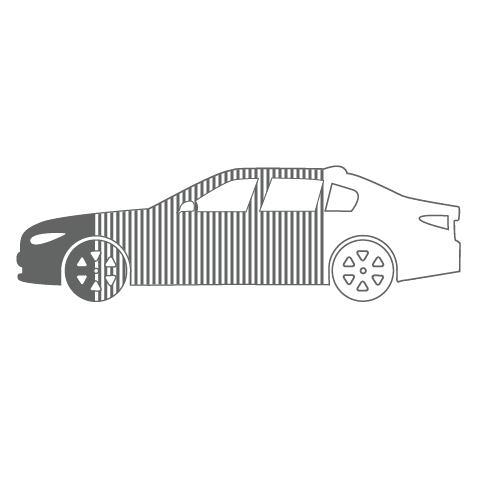 Pay only for the use of your vehicle.
If you want to drive your vehicle only for a certain period of time, choose a flexible leasing solution.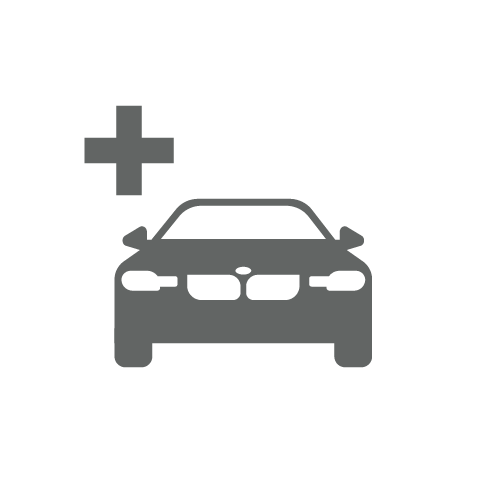 Afford more extras or a model upgrade.
By adjusting your flexible contract terms more extras might be within your budget.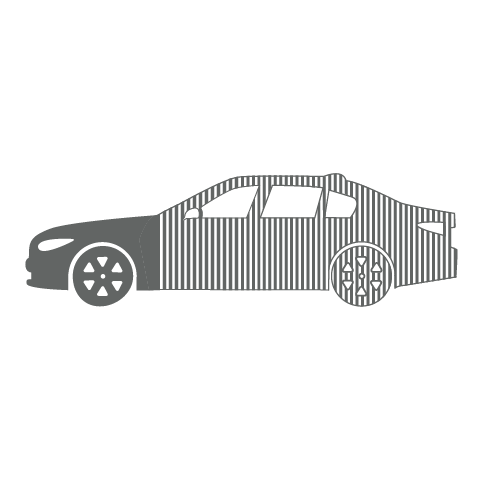 Lower monthly instalments combined with a final balloon payment.
Attractive instalments give you greater financial flexibility until the final payment.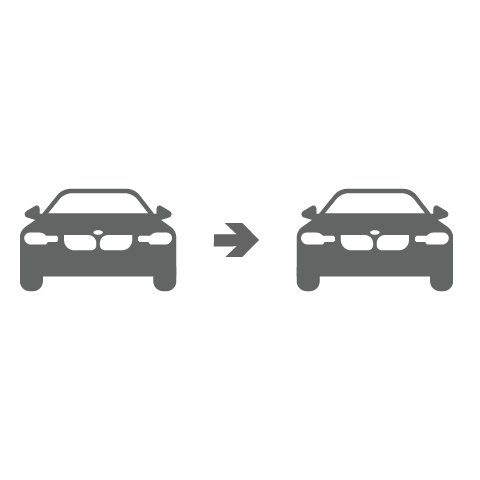 Simply return your car and switch to your next BMW.
Once the contract has ended, you can easily switch to the next vehicle.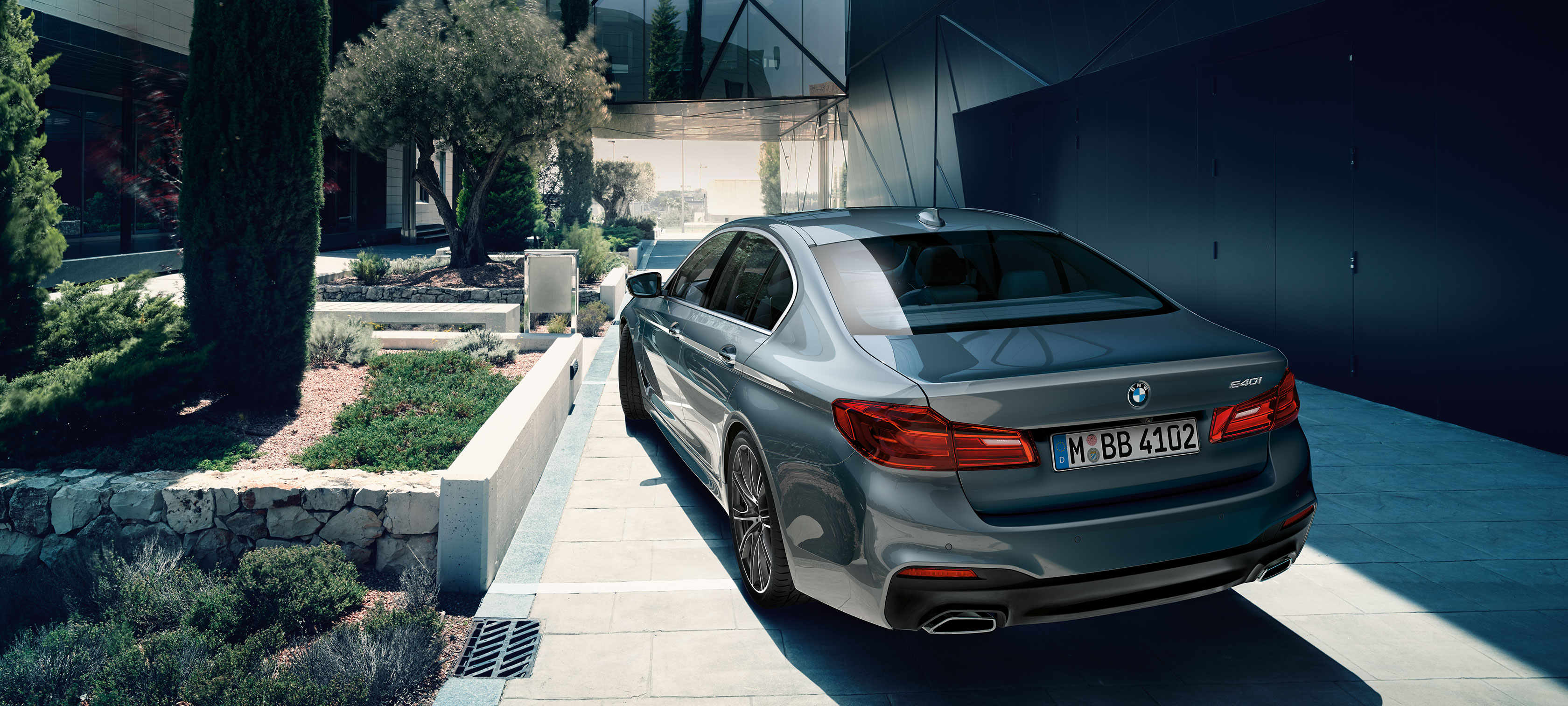 BMW FINANCE LEASE.
Reach Your Dreams With Ease.
DOCUMENTS AND DOWNLOADS.
If you are looking for further information and details on our Basic Loan, an application or our General Terms and Conditions for leasing products, you can find and download all the relevant documents right here.

Read more
LOAN – THE BEST WAY TO OWN.
Discover your BMW loan Options.
Owning a BMW has never been easier. Depending on your financial requirements we can offer you the right loan option, whether you prefer low instalments combined with a balloon payment at the end or fixed instalments to keep your financial planning stable.

Read more