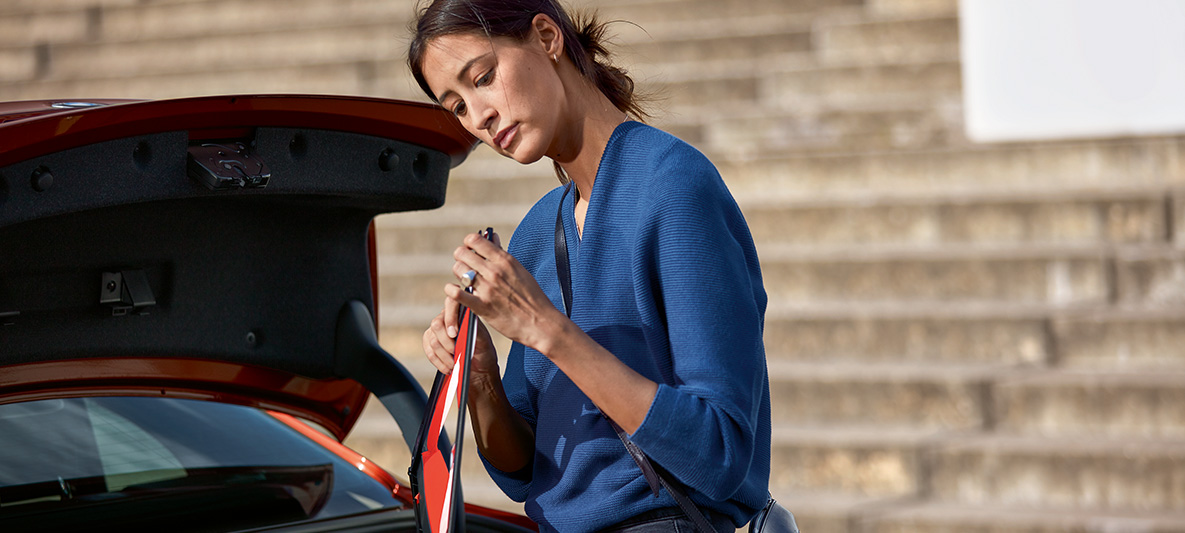 BMW ROADSIDE ASSISTANCE.
In expert hands around the clock: enjoy maximum driving pleasure, safety and convenience with your BMW. Our BMW Roadside Assistance and Accident Assistance makes sure you're also well taken care of in emergencies. Just contact the hotline of BMW Roadside Assistance if you need on-the-spot roadside assistance: we'll send a BMW Servicemobile straight out to you or arrange for roadside assistance through selected cooperation partners. If necessary, we'll also organise a taxi or hotel reservation for you.

BMW Roadside Assistance 021-50880206 / 0 800 1 269 269
Roadside Assistance Call Center

Help on the Phone and on the Spot

Towing Services to the nearest BMW Service Partner

Seamless Mobility: Replacement Vehicle, Accomodation, and other Mobility Service Solutions*

Comprehensive mobility services for three years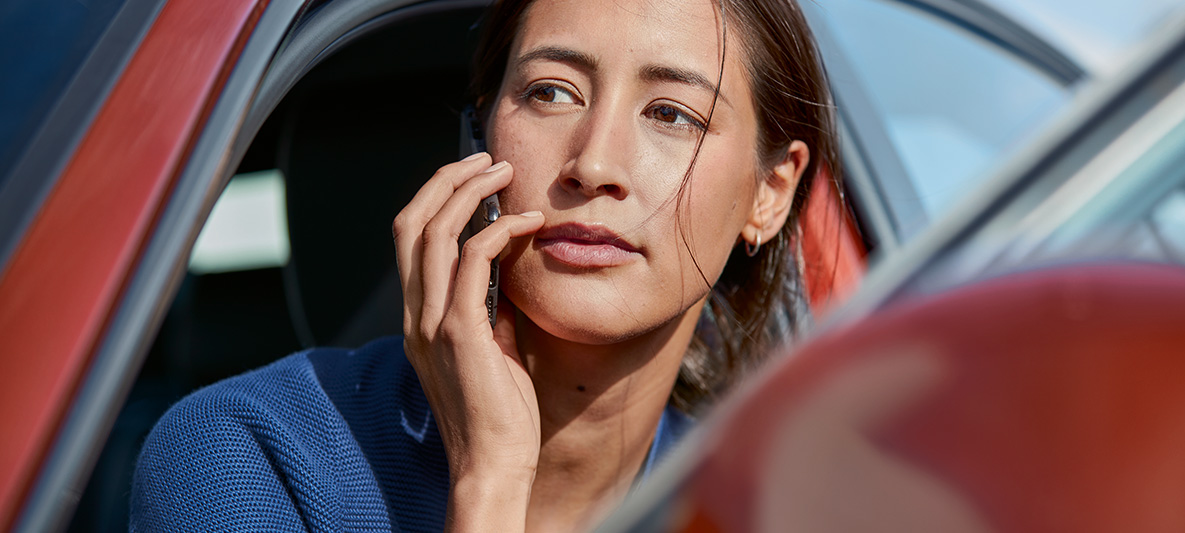 BMW ACCIDENT HOTLINE.
The fast, expert support from BMW Accident Hotline gives as much relief as possible when it counts – and ensures that you and your BMW are excellently looked after, even in exceptional circumstances. The BMW Accident Hotline services comprises of:
 Transportation of your car to a BMW Authorised Service Center**
Organising onwards travels**
Car Rental**
Hotel Accomodation**
Taxi Services**
To help us organize your assistance for you in the most efficient way, please state your name, your BMW Model as per vehicle registration document and your current position when calling.
THINGS TO DO IN THE EVENT OF AN ACCIDENT.
Remain calm so that you can help those around you and ensure your own safety. If possible stay at the side strip of the street or highway.
Put on your hazard warning lights and set up your emergency warning triangle to warn other motorists.
To the best of your knowledge and abilities, administer aid to those injured and move them to safety.
In the event of a personal injury, material damage, death or the at the request of any of the parties involved, notify the police within 24 hours.
Our assistance team will make the necessary arrangements to get you back on your way as soon as possible. Details of the tow trucks to be dispatched will also be provided.
Unblock the road and secure all traces of the accident.
At the event of an accident, evaluate the situation and make the safest attempt in keeping the roads clear.
Note:
*Applicable for vehicles registered on or after the 1st February 2021.
**Charges may apply and to be borne by customers.
Terms and conditions.
1. BMW Roadside Assistance & Accident Hotline is a service provided by PT Allianz Worldwide Partners,formally known as Blue Dot Services, which is a 24-hour call centre to assist BMW owners/drivers in situations of breakdowns or accidents.
2. The customer shall pay all applicable charges for services which are not
within the coverage of BMW Roadside Assistance.
3. BMW Roadside Assistance & Accident Hotline is a service provided within Indonesia.
4. BMW and its service provider shall not be responsible:
- If the vehicle is or has been modified for participation in rally, racing,
speed or duration tests or modified against government regulations.
- For service provision outside the territorial limits stated.
- Any criminal act or offence by the Insured/driver and/or passengers of the
vehicle for any unlawful or illegal purpose.
- For loss or damage to any property carried in or on the vehicle.
- For loss or damage directly or indirectly occasioned by or happening or in
consequences of war, invasion, act of God, act of foreign enemies, hostilities
whether war be declared or not, civil war, rebellion, insurrection, terrorism,
military and usurped power, riot, or civil commotion or sabotage or any other
events (whether falling into the same genus, species, class or category as the
foregoing or not) beyond the control of the driver or the person operating or
having control of the Vehicle at the time of the accident.
Read more