Make it your summer. With Original BMW Accessories, Summer Wheels and Tyres, BMW Service and BMW Charging.
It just waits to be discovered by you. Enjoy the curves of the street, the fresh air and the view of the countryside with the Original BMW Accessories. The BMW wheels and tyres ensure an optimal driving experience. Together with BMW Service and BMW Charging, they lead you in full safety to your destinations. Because every moment should be fully enjoyed without any interruption, so that you can make it your Driving pleasure.

Read more
ORIGINAL BMW ACCESSORIES.
"We are always ready for the sun."
If you want to make it your summer you should be well prepared. Planning your trip and having plenty of storage for the equipment for your favourite activity. Enjoy our great variety of Original BMW Accessories for the interior and exterior that your BMW is the perfect fit to make it your Driving pleasure.

BMW Interior
BMW Exterior
BMW Electronics
ORIGINAL BMW WHEELS AND TYRES & ACCESSORIES.
"My wheels: customized for summertime."
Just the way you like it: Our wide range of Original BMW Complete Wheels offers exclusive design options in all sizes. Your BMW will not only get an outstanding visual upgrade, but also benefits from a higher resale value. Depending on the wheel, you'll even enjoy an improvement in dynamic response: Thanks to state-of-the-art manufacturing processes, weight reduction and model-specific tests for safety and driving dynamics, you'll always drive on the sunny sides of life.
BMW Wheels & Tyres
BMW Accessories
ORIGINAL BMW CHARGING ACCESSORIES.
"Charged with summer-feelings: my road trip."
If you want to be ready for the summer, you shouldn't only be loaded with accessories but also fully charged. Check out our Original BMW Charging Accessories which fit perfectly for your electric car needs. So you can make it your summer.

Read more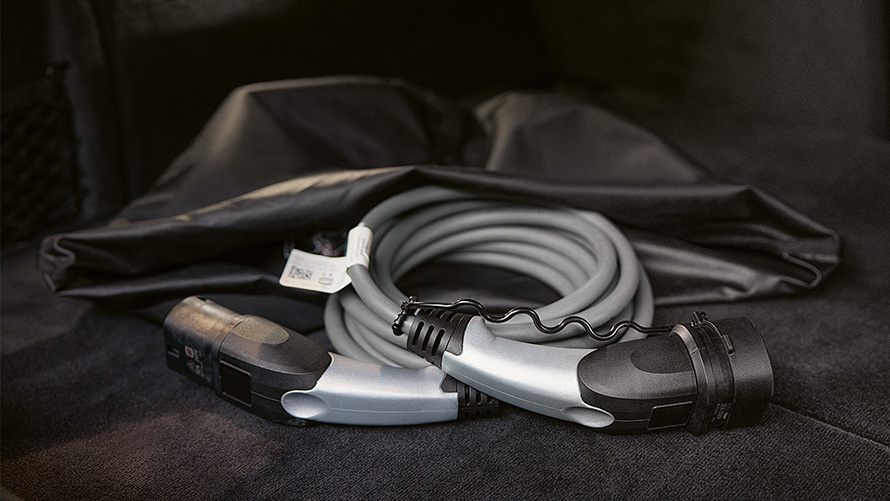 BMW charging cable 5 m for public charging stations.
The BMW charging cable is 5 m long and facilitates quick and simple charging at public charging stations that support mode 3. BMW electric vehicles and BMW hybrid vehicles can be charged single-phase, thus significantly faster than with the supplied standard charging cable. This is possible throughout Europe thanks to the ECE-standard plug. The cable is perfectly matched to the design of the BMW Wallbox and fulfils the high BMW quality standards. The silver-plated and corrosion-resistant contacts ensure an optimal power transmission and lifespan.

Read more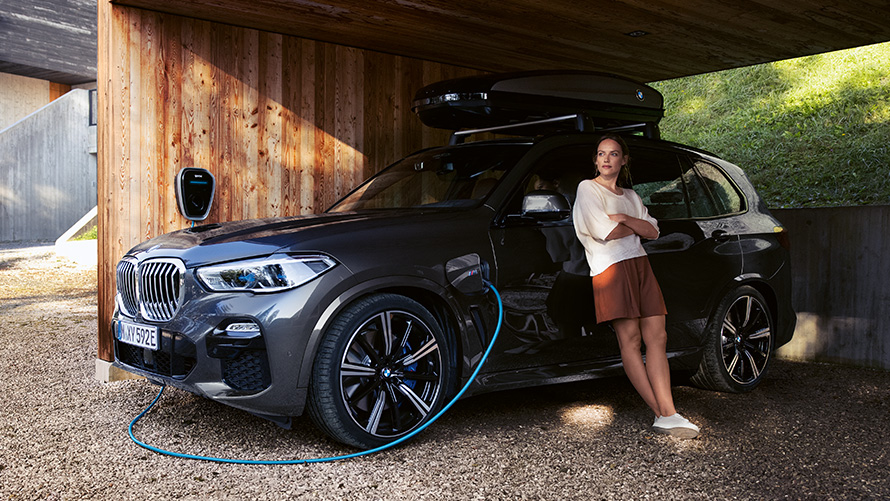 BMW Wallbox.
Like a filling station at home. With the permanently installed BMW Wallbox, the BMW is charged fast, reliably and conveniently with up to 22 kW. In addition to its compact dimensions in BMW design, the BMW Wallbox also offers convenient cable management including plug and cable holder. The current status of the BMW Wallbox can be checked at all times on the status display. The integrated residual current detection and a service app enable an optimized, cost-efficient installation.

Read more
BMW M PERFORMANCE PARTS FOR YOUR SPRING AND SUMMER.
"My special accent in the summer."
It is your summer and your time to shine. With BMW M Performance parts, you give your BMW a maximum level of individuality and genuine motor racing character. So turn your BMW into an eye-catcher make this summer your summer – without compromises.

Read more
BMW SERVICE.
BMW SERVICE INCLUSIVE.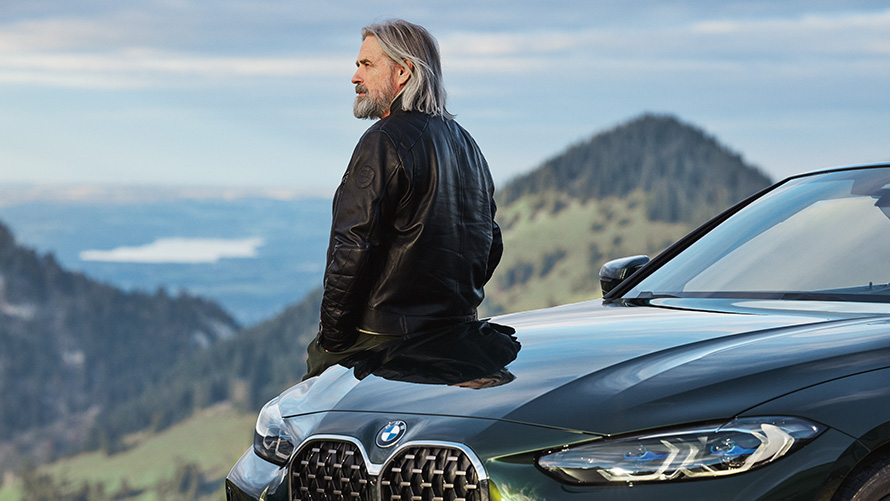 Sign up once. Save for the long term. With BMW Service Inclusive. Enjoy great savings with our service package at an attractive one-off fee. Our attractive service package covers all Original BMW Services for a one-off fee and offers great savings in comparison to individually paid services.
CONTACTLESS BMW SERVICE.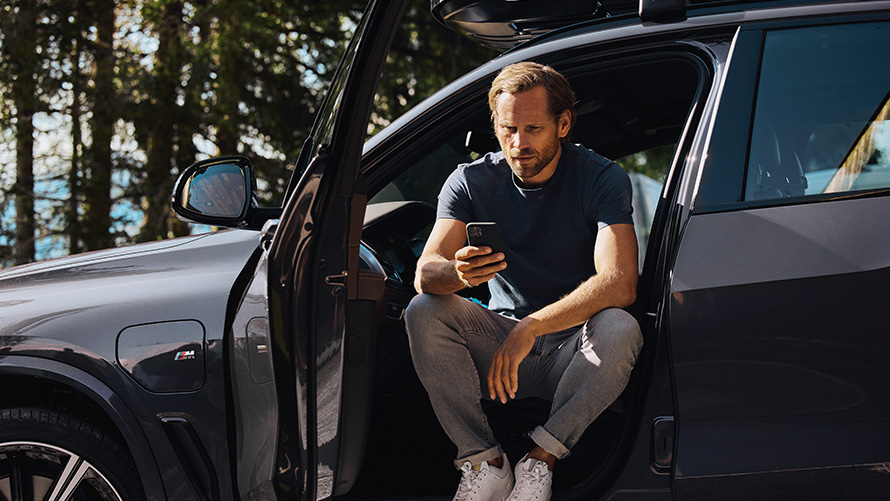 At any time and no matter where you are: you can book and keep track of many services from BMW conveniently online. And make the most of your time for the really important things in life.
BMW VALUE SERVICE.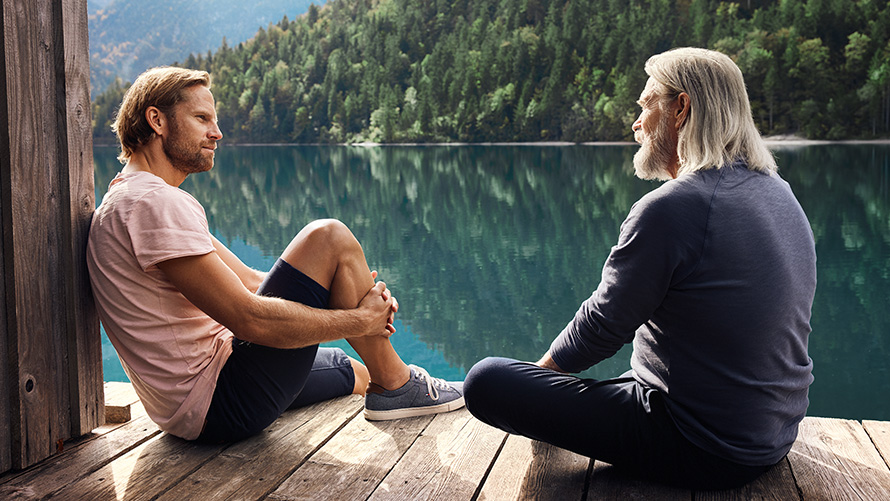 Something to count on: BMW Value Service. Whether it is the brakes, oil or microfilter, one thing is clear: with BMW Value Service, parts and service time are included in one attractive and transparent price. This top-class offer is for all BMW models that are five years or older – because the older your vehicle, the more attractive our conditions of service.
WE GOT THE ANSWERS TO YOUR TYRE QUESTIONS.
What is the right tyre pressure?

When and how often should I check my tyre pressure?

What are BMW star marked tyres?

How do I find the correct tyres for my vehicle?

Should I keep or replace my tyres?