#WHATEVERHAPPENS. BMW SERVICE.
WORRY-FREE DRIVING PLEASURE. FOR EVERY DRIVER AND EVERY BMW.
You and your BMW are in the best possible hands with your BMW Service Partner. From the long-term service packages, such as BMW Service Inclusive, via the attractive all-inclusive prices of BMW Value Service, through to our BMW Repair and Care and many other individual services. We always have the optimum offer for you – for every BMW model, for your needs and for the many carefree kilometres that still lie ahead of you.
BMW INSPECTION AND MAINTENANCE.
BMW SERVICE INCLUSIVE.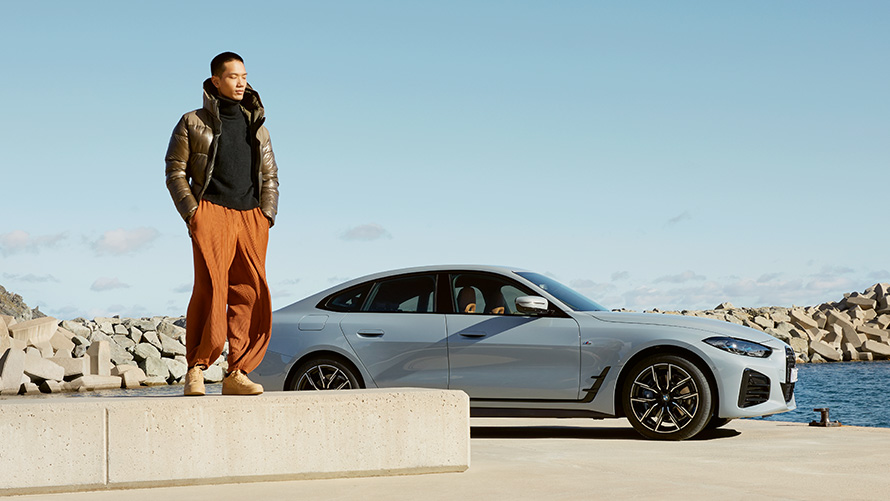 Simply let go and just concentrate on what really counts – sheer driving pleasure. BMW Service Inclusive makes this possible for you. After all, you pay a fixed sum once only and all the included service and maintenance work in the future is covered for the period of your choice. At the same time, your BMW is always in the best of hands and this applies to all participating BMW Service Partners throughout the world.
BMW VALUE SERVICE.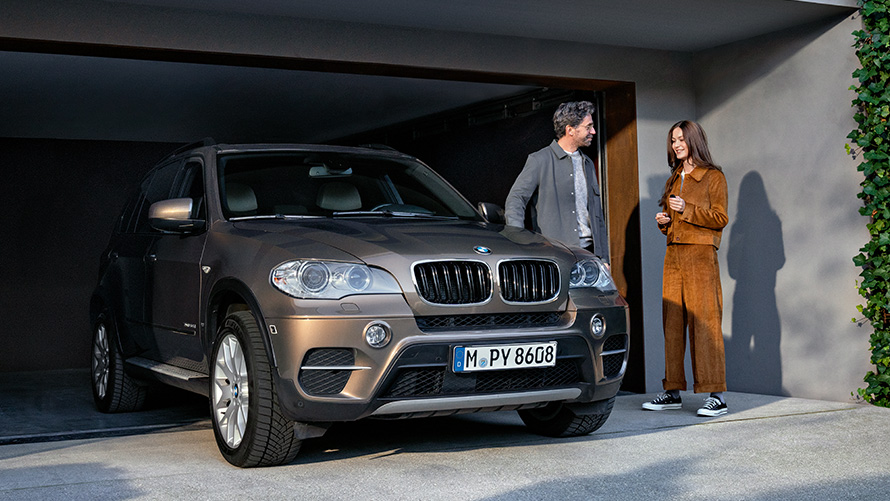 Something to count on: BMW Value Service. Whether it is the brakes, oil or microfilter, one thing is clear: with BMW Value Service, parts and service time are included in one attractive and transparent price. This top-class offer is for all BMW models that are five years or older – because the older your vehicle, the more attractive our conditions of service.
BMW EXTENDED WARRANTY.*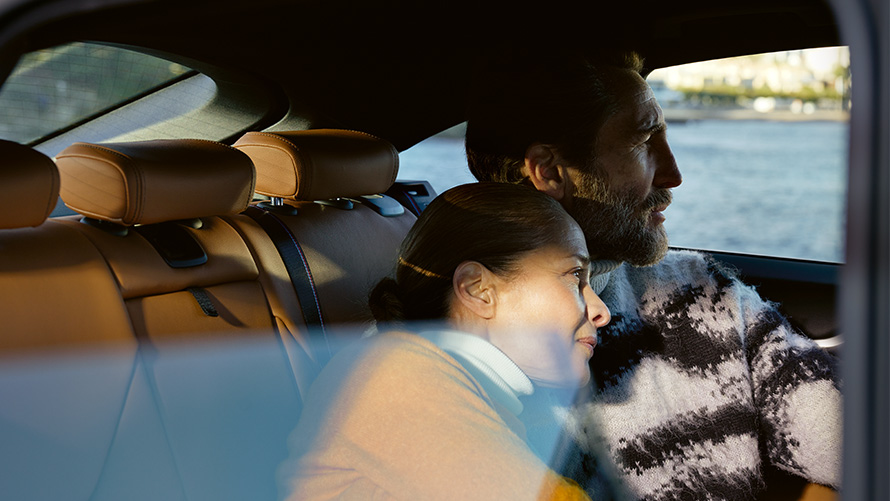 Enjoy more safety for up to 5 years. With the BMW extended warranty you have the opportunity to extend your two-year standard warranty to a term of 3 to 5 years or 200,000 kilometres. Benefit from comprehensive services such as swift repairs with Original BMW Parts and enjoy the reassuring feeling of being prepared for everything.
* Vehicles with VIN2023 come with standard 5 years warranty
MORE BMW SERVICES FOR YOU.
We are always there for you – with expert personnel, state-of-the-art repair techniques as well as Original BMW Parts. Our experts ensure that your vehicle is restored swiftly and professionally to its original condition so that your BMW remains a genuine BMW. Yet in the event of an accident or a breakdown, our specialists provide assistance anywhere and anytime. Benefit from the BMW Breakdown Assistance that helps you in a quick and uncomplicated way.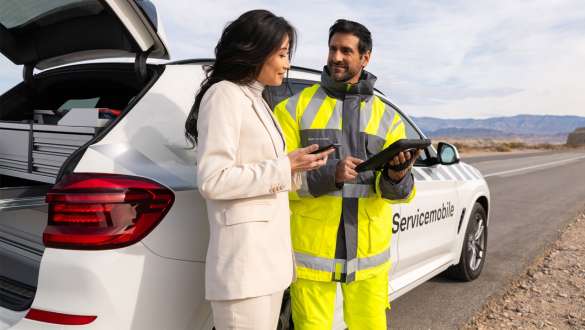 BMW Roadside Assistance.
The BMW Roadside Assistance is available to you free of charge around the clock – 365 days per year. Contact us and experts will be there for you with competent assistance either by telephone or on site.
Discover now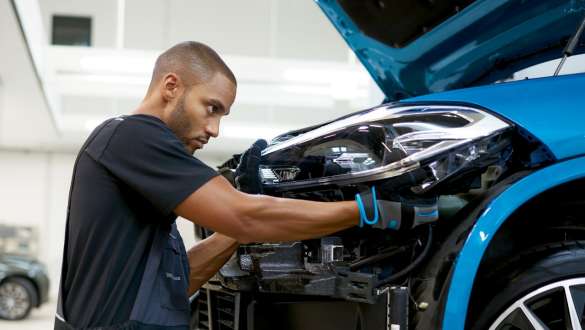 BMW Repair & Care.
Whether accident or cosmetic repair: You can trust the experts in our BMW Certified Body and Paint Shops. They repair any damage, major or minor, adhering to the highest quality standards and perfectly suited to your BMW.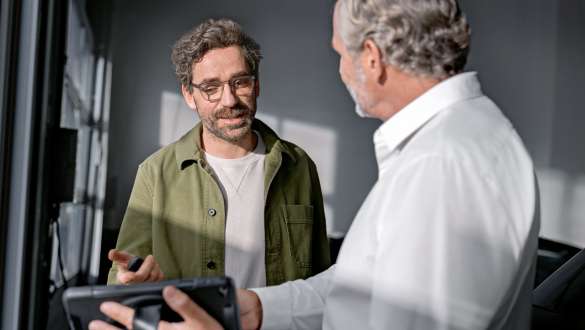 BMW Recall.
The safety of our customers and products are of the utmost concern to us. This is why we continuously carry out quality control inspections. You can use the Vehicle Identification Number to check whether any recall actions currently apply to your BMW. In such cases, BMW bears the costs for all recalls and service activities.
Find out more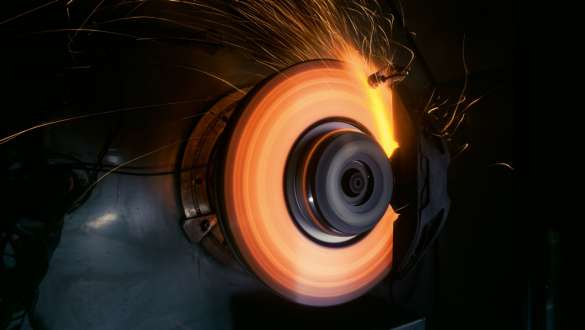 Genuine BMW Parts.
The best choice are Genuine BMW Parts. They have been specially developed, produced and intensively tested for your BMW. Whether new or remanufactured – Genuine BMW Parts offer the highest quality, ensure optimum performance and increase the resale value.
Discover now
BMW vehicle checks and maintenance.
Our BMW experts work with innovative workshop technologies and Original BMW Parts. This ensures your driving pleasure and safety and that the value of your BMW is maintained. No matter if you are driving a new BMW or an older model.

BMW SERVICE: THE MOST IMPORTANT QUESTIONS AND ANSWERS.
What is BMW Service?

How often should I schedule a BMW service appointment and what are the recommended service intervals for my vehicle?

How do I know which service my BMW needs?

Where is my nearest BMW Service Centre?

What is the cost for a BMW Service Partner inspection?

What is the BMW VIN number and where do I find it?