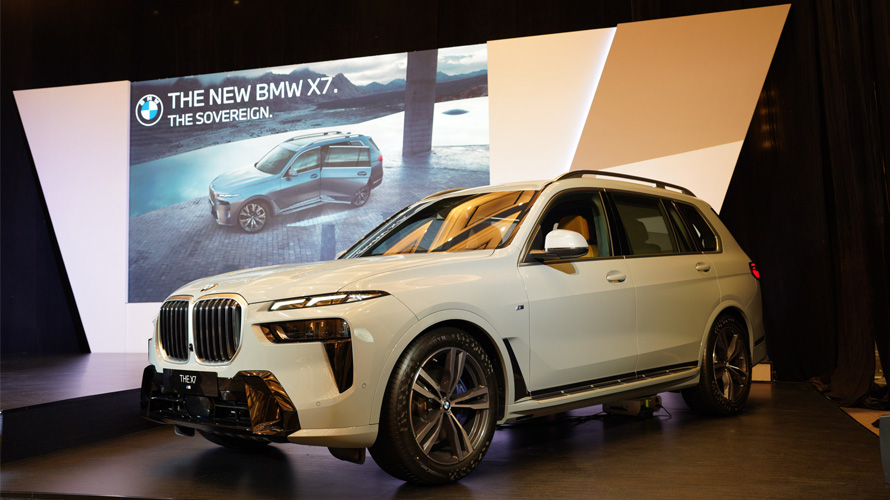 BMW Indonesia Mulai Tahun 2023 dengan Program Terbaik untuk Pelanggan dan Peluncuran Luxury Sport Activity Vehicle - THE NEW X7.
Jakarta. Hari ini, BMW Indonesia kembali ciptakan standar baru dalam hal kemewahan dan tegaskan inti dari brand BMW: pelanggan. Membuka tahun 2023 dengan meluncurkan SAV mewah tersukses, New BMW X7 hadir dengan berbagai peningkatan - kombinasi dari tampilan ekslusif, kedinamisan, kelapangan kabin mewah, dan keserbagunaan yang terdepan di kelasnya. Pada hari yang sama, BMW Indonesia umumkan kerjasama strategis dengan Sompo Insurance yang hadirkan program terbaik untuk kenyamanan pelanggan, di antaranya BMW Extended Warranty yang semula 3 tahun kini menjadi 5 tahun dan BMW Service Inclusive Plus. Layanan ini merupakan yang terbaik di pasaran sampai dengan saat ini. 
Read more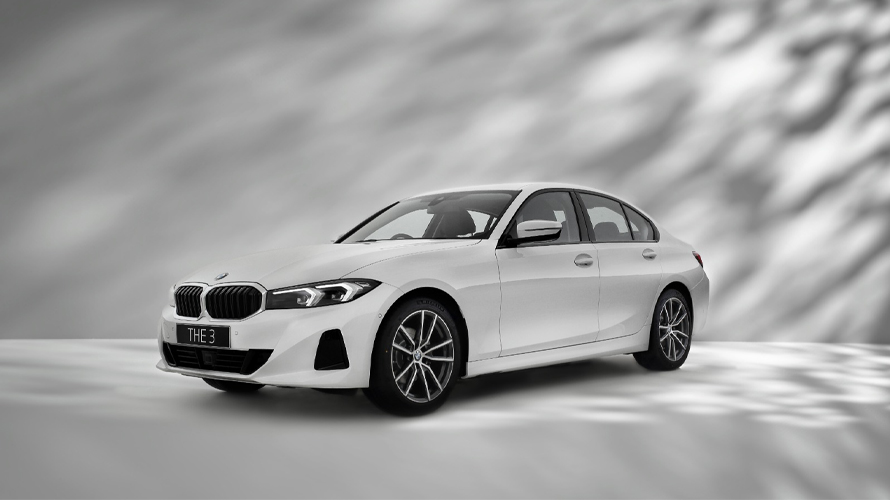 BMW Corporate Sales Raih Ragam Kesuksesan di Tahun 2022 dan Hadirkan BMW 320i Sport Khusus Untuk Pelanggan Korporasi.
Jakarta. BMW Group Indonesia produsen kendaraan mewah paling sukses di Indonesia, berhasil menjual 3,742 unit kendaraan pada tahun 2022. Fokus utama perusahaan yang mengutakan pelanggan merupakan kunci sukses dari angka yang luar biasa ini. Pelanggan yang dilayani oleh BMW Group Indonesia tidak terbatas pada pelanggan pribadi, tetapi juga untuk pelanggan korporasi. Sekitar 30% dari total angka penjualan dari tahun 2022 merupakan pelanggan korporasi. 
Read more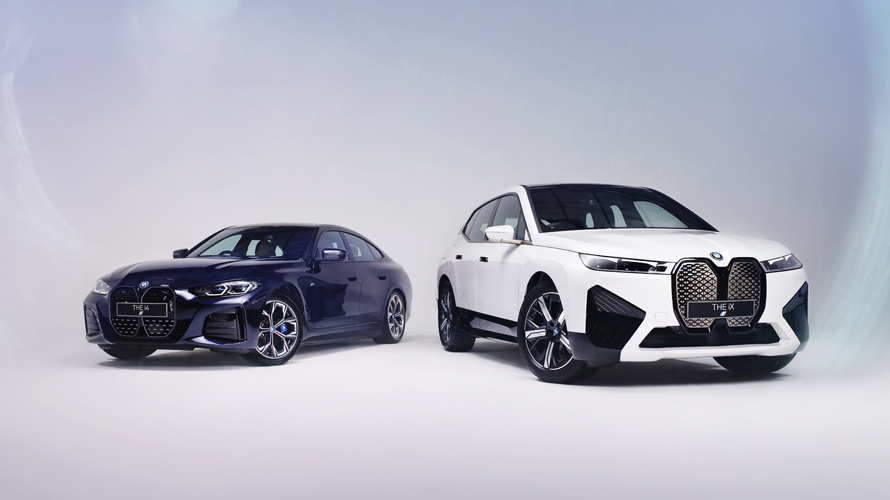 BMW Group Indonesia Sukses Raih Rekor Penjualan 2022.
Jakarta. Pada tahun 2022, BMW Group Indonesia sukses raih rekor penjualan tertinggi sepanjang sejarah BMW Indonesia yang telah berdiri sejak tahun 2001 dengan 3,742 unit. Raih peningkatan sebesar 21% dibandingkan hasil penjualan tahun sebelumnya (2021) dengan 3,102 unit BMW dan MINI. Pertumbuhan yang sangat signifikan ini merupakan prestasi membanggakan sekaligus buktikan komitmen BMW dan MINI Indonesia sebagai pionir di bidang elektrifikasi kendaraan di Year of Electromobility.
Read more