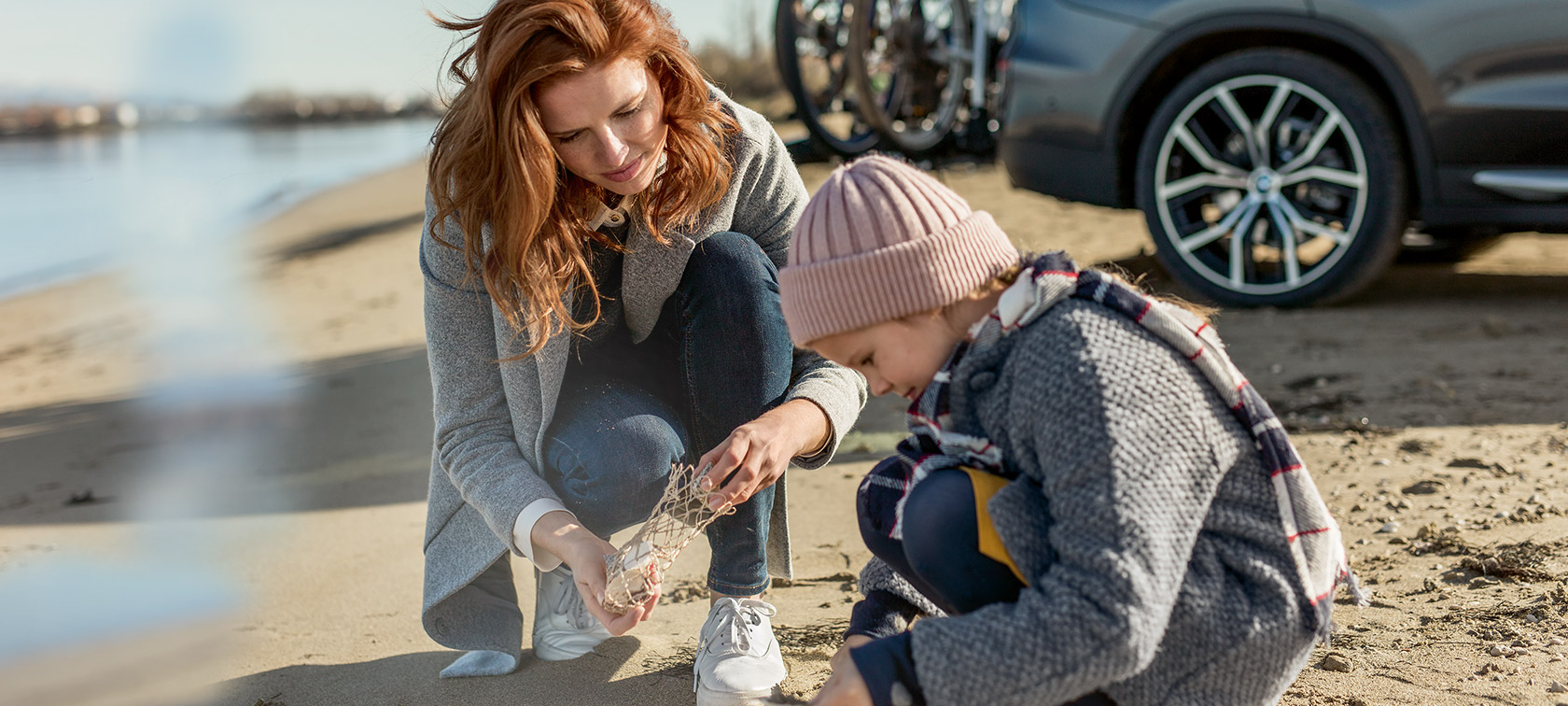 "WE LEAVE THE STRESS BEHIND. NOT WHAT WE CARE ABOUT."
Convenient transport solutions with Original BMW Accessories such as the rear bike carrier.
BMW Service, Parts and Accessories
BMW Service, Parts & Accessories
Travelling through the city in the morning, out to the coast with everyone on board at the weekend or on a long journey through the night – your BMW takes you everywhere. It accompanies you on the road of life. Not only as a car but also as a loyal companion that you can always rely on. With tailor-made accessories and original parts we make sure that you are perfectly equipped for all of your big and small adventures. And provide you with a variety of service offers for your peace of mind and on what's really important: your driving pleasure.

Our goal? Your peace of mind and continued driving pleasure. With our attractive service offers and exclusive accessories.
AN UNFORGETTABLE HOLIDAY – WITH YOUR BMW.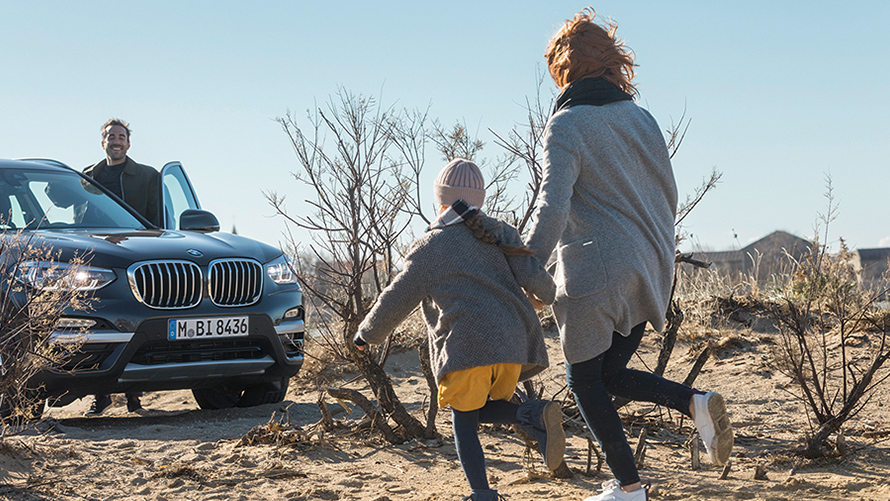 Practical storage solutions for the interior.
The next vacation is coming up and the question arises, where to place all the luggage? BMW offers many practical storage solutions that allow you to optimally secure all of your luggage in your car. With the modular BMW Travel & Comfort System or the practical storage bag for example, you can use the interior of your BMW optimally as storage space. In contrast, the luggage compartment of your BMW is particularly well suited for storing bulky items such as heavy suitcases or unwieldy bags. With an all-weather luggage compartment tray or the adaptive securing system suitable for your model, you can additionally secure the luggage and prevent unwanted slipping. Discover the wide range of accessories for your BMW and start relaxed into your vacation.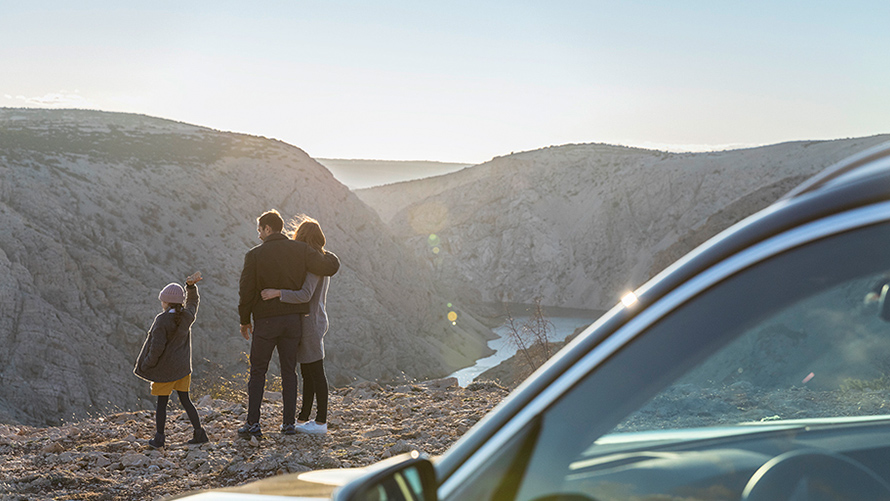 Practical transport solutions for the exterior.
BMW also offers you innovative and comfortable transport solutions for the exterior. Within the lockable BMW roof box for example you can stow bulky luggage safely on the vehicle roof. And with the practical BMW rack systems there is nothing to stand in the way of an exciting active holiday: transport bicycles and mountain bikes comfortably with the BMW roof or rear carrier. Skis, surfboards and snowboards can safely be stowed away on the BMW roof rack with the right device. Discover the wide range of BMW transport solutions – for an unforgettable holiday with your BMW!