DRIVING PLEASURE GUARANTEED.
The BMW warranty.
Anyone who buys a new BMW is guaranteed driving pleasure. And more: the exceptionally high standard of quality down to even the tiniest component is a pledge that the BMW brand stands by many years down the line, and thousands of kilometres after a car has been initially registered. A pledge you can rely on.
Read more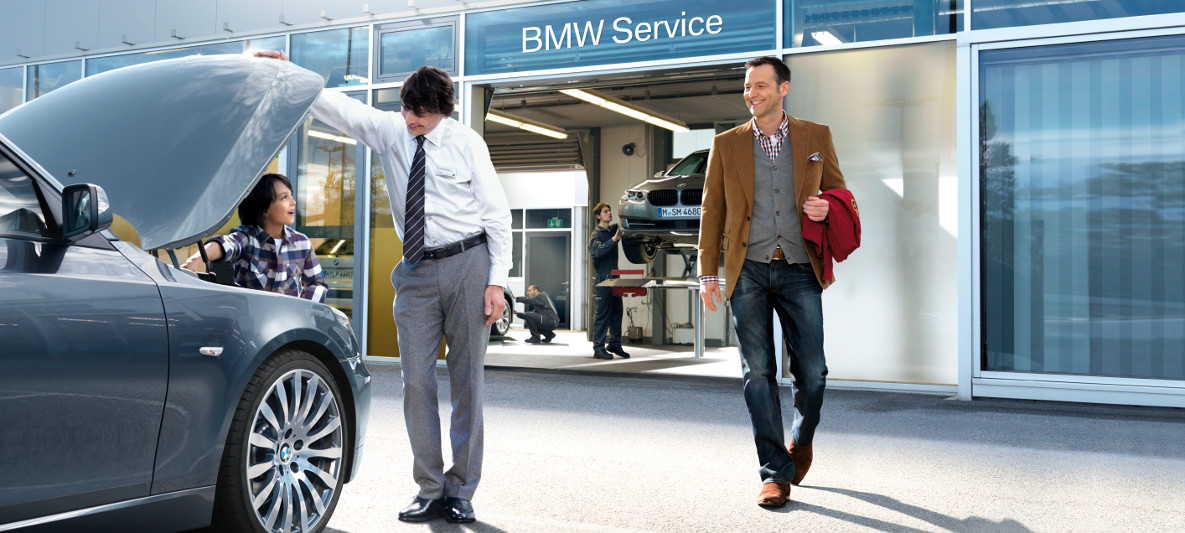 NOW WITH 3-YEAR WARRANTY FOR AN EXTRA PEACE OF MIND.
The BMW dealer warranty.
If you buy a new BMW, you'll want driving pleasure to come as guaranteed. For this reason, your BMW Dealer now offers a warranty of three years regardless of the mileage for the entire automobile (excluding the replacement of worn parts). While a warranty of twelve years that no rust damage to body or underbody will occur and three years for the paintwork are still offered. Service you can count on - we guarantee it.
Read more