WHO WE WANT?
We are dedicated to finding the right people to join the BMW Dealer network.

Knowing how an engine works is obviously an asset if you want to work as part of a BMW team, but knowing what makes people tick is every bit as important. Our dealer staff share the same passion and enthusiasm for people who walk into the showroom, as they do about our brand.

So if you are looking for an exhilarating and rewarding career in sales or technician, are passionate about all things BMW and are as enthusiastic as we are about delivering the best customer service, we'd love to hear from you.
DISCOVER BMW SALES CAREERS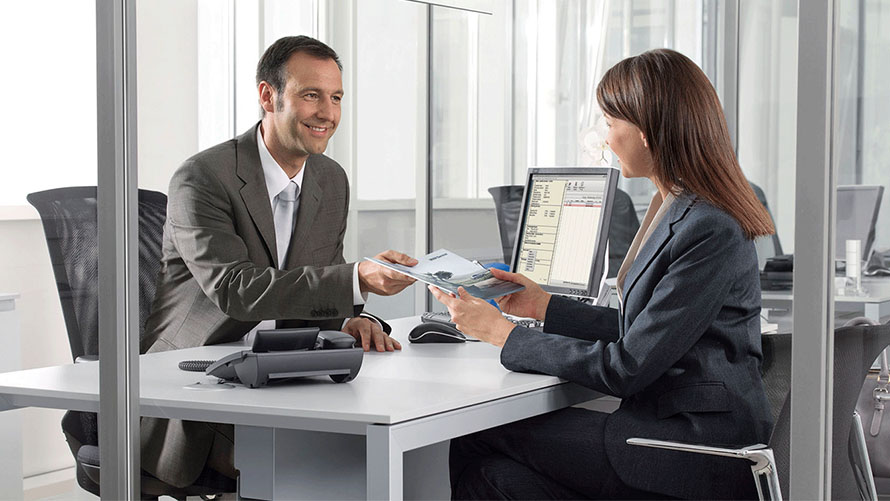 Our sales teams are at the forefront of the automotive industry.

You'll be spending each work day in a state-of-the-art environment with an exciting and innovative product range. You will receive ongoing training and career development opportunities coupled with an attractive remuneration package, commission structure and a range of additional benefits.

Working alongside a team of people who share your values, you will be inspired and motivated to go the extra mile for your customers everyday.
For more information, send email to :
Training.Center@bmw.co.id
DISCOVER BMW TECHNICIAN CAREERS.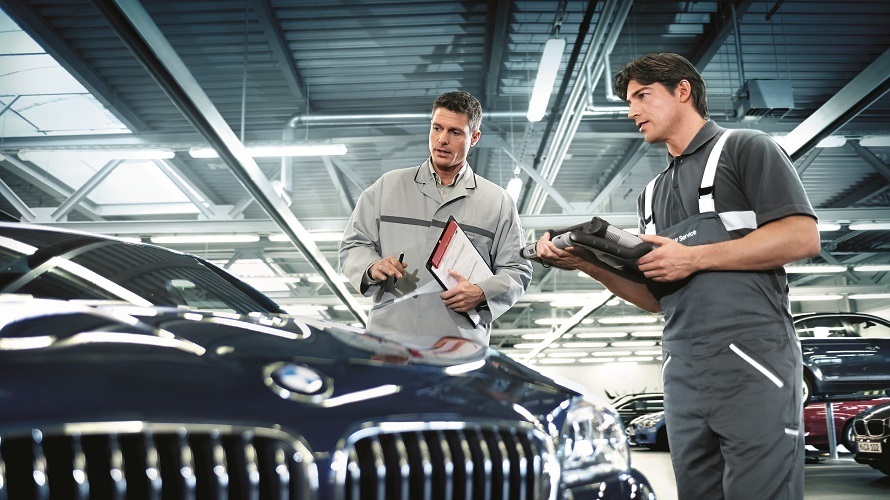 BMW Technicians are people who thrive on a challenge. With new innovations regularly coming to market, the modern BMW Technicians will be continually learning and will complete regular training both online and at head office. Far from the traditional motor mechanic role, a BMW Technician will have high levels of understanding of electrical/electronics and software programming, as well as advanced mechanical knowledge.
The role of the BMW Technician is to keep the promise made by our products through exceptional service and repairs. To ensure this, we offer a structured career pathway from apprentice to BMW Master Technician. Working for BMW is a highly rewarding experience and only the best technicians are employed by our dealer network.
For more information, send email to :
Training.Center@bmw.co.id