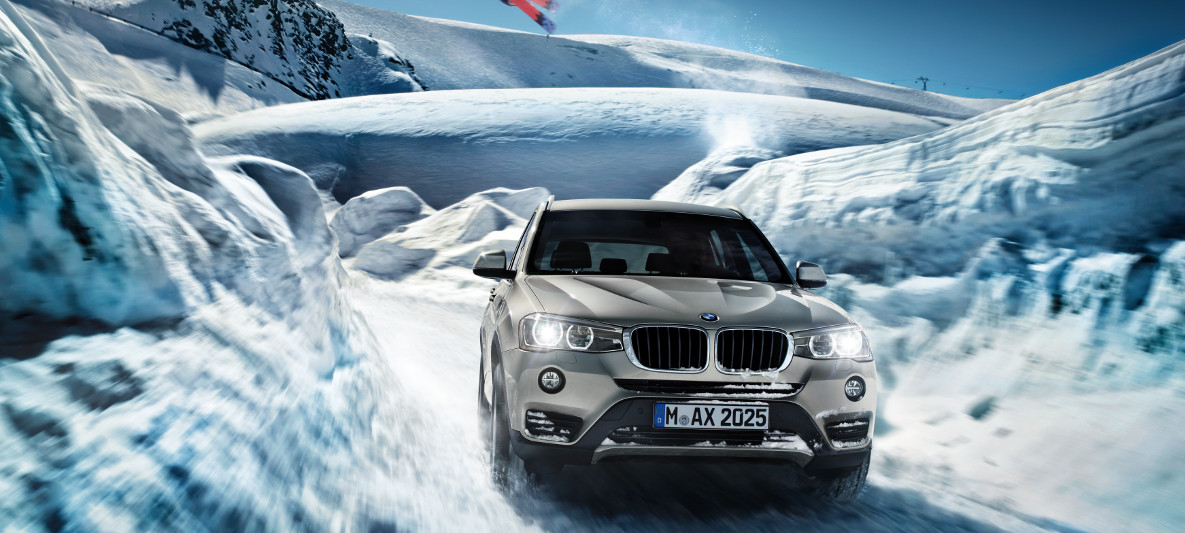 JOY IS SPELT WITH X.
Weather and road conditions can change in a flash. To make sure you're prepared, you need the help of an all-wheel drive system that responds just as quickly. With BMW xDrive, you can still enjoy maximum driving pleasure even on difficult road surfaces such as mud or snow.
Tempted? Come and see for yourself by testing BMW xDrive at our BMW xDrive events. Extensive test drives await you in the BMW xDrive model of your choice so that you can experience a superior driving sensation on any surface.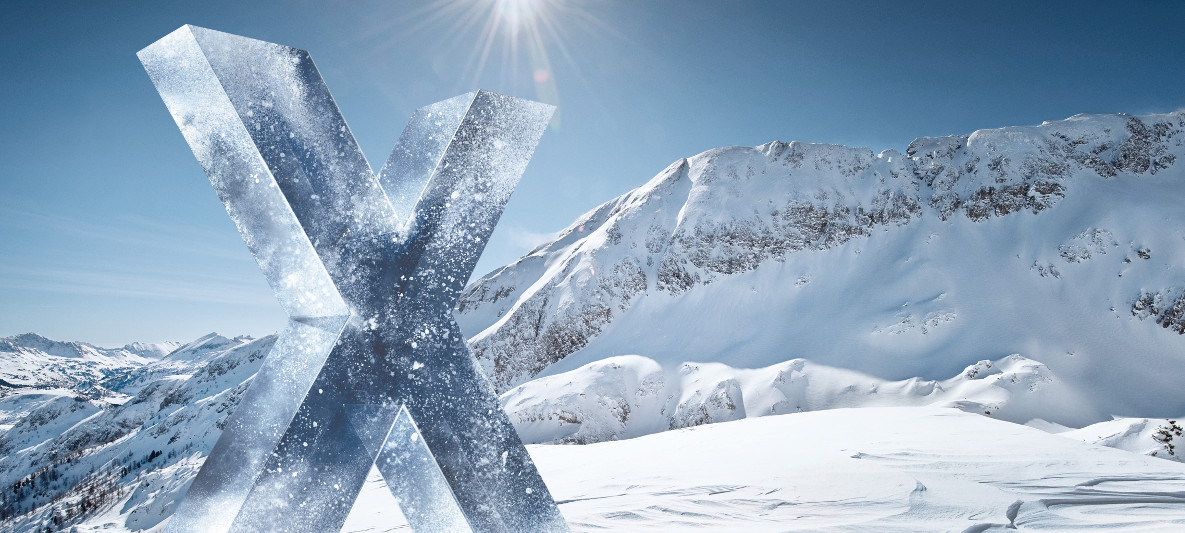 JOY IS BMW xDRIVE.
Taking the power to where it has maximum effect – a simple idea that the intelligent BMW xDrive all-wheel drive system puts into practise masterfully. It distributes the engine power to the axles in fractions of seconds so that they can have the maximum traction. On ice and snow, in tight bends, during hill-starts or on slippery surfaces, the optimum amount of power reaches the road.