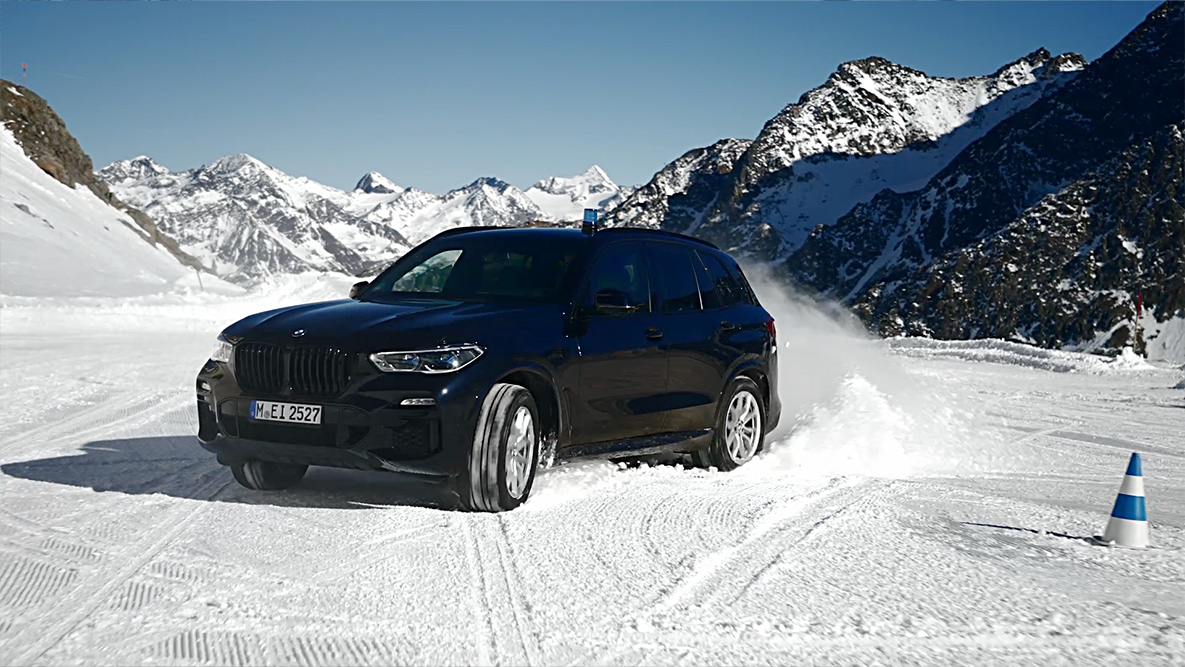 THE RACE: BMW PROTECTION VEHICLES IN ACTION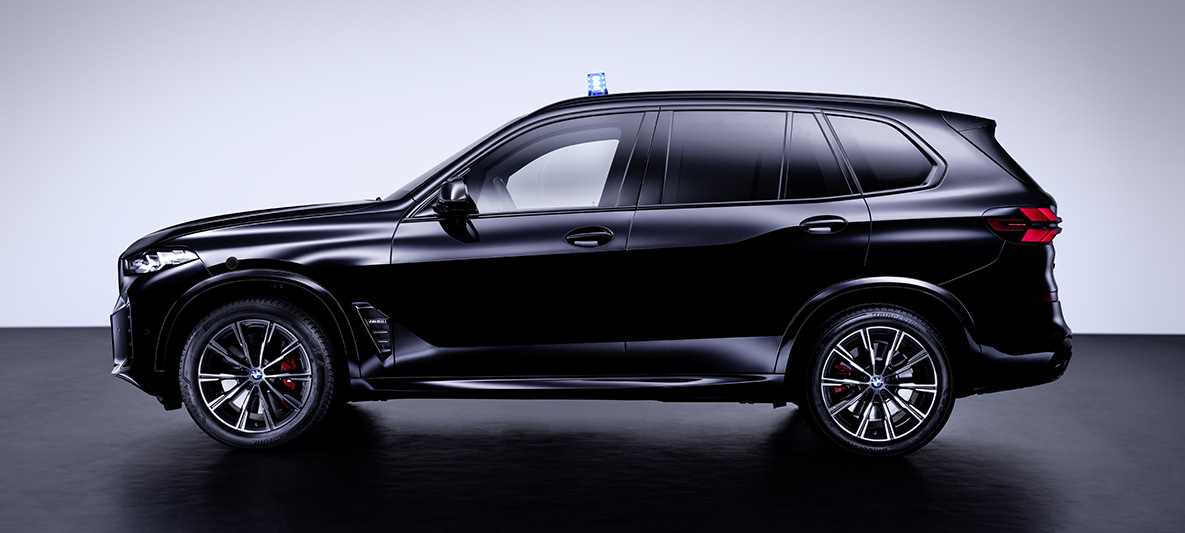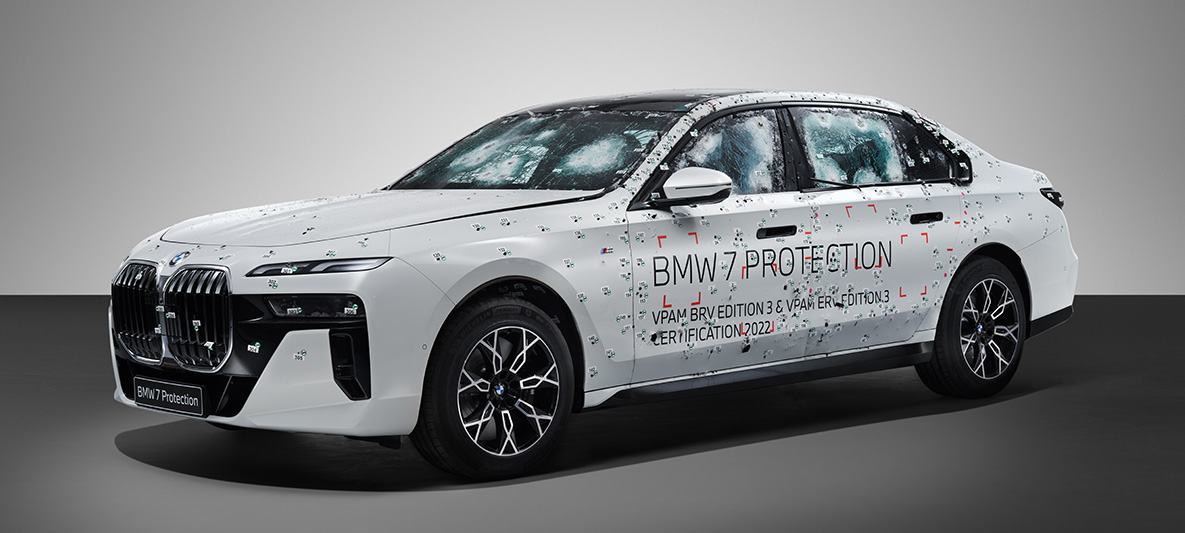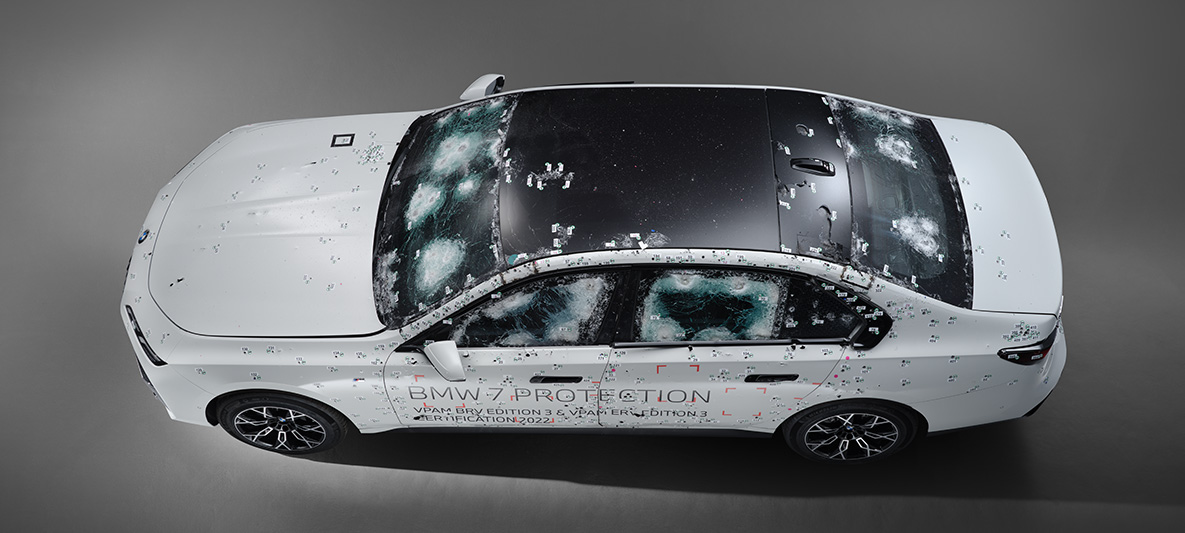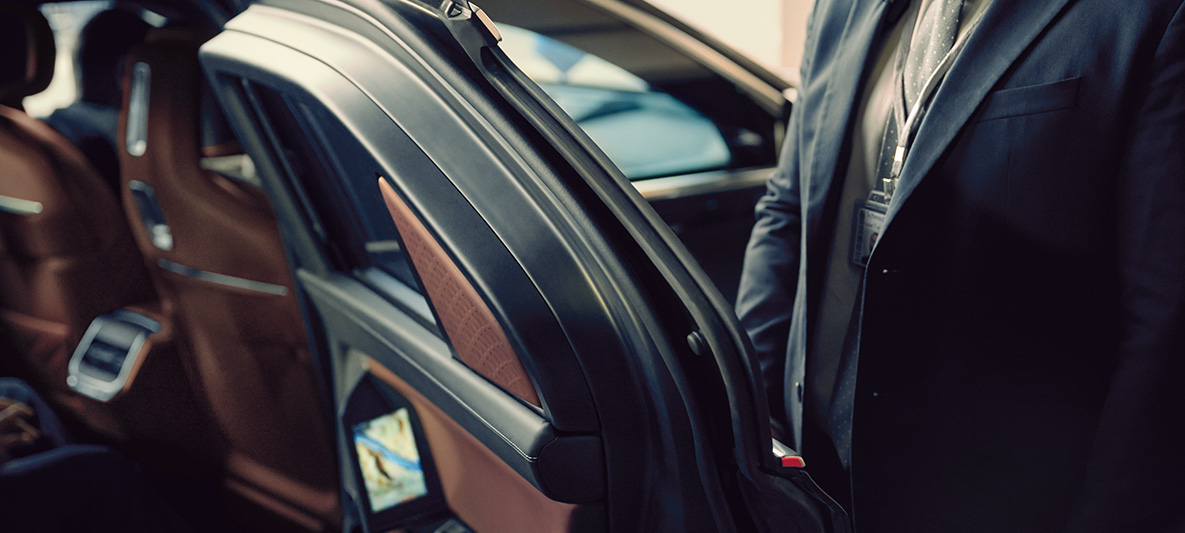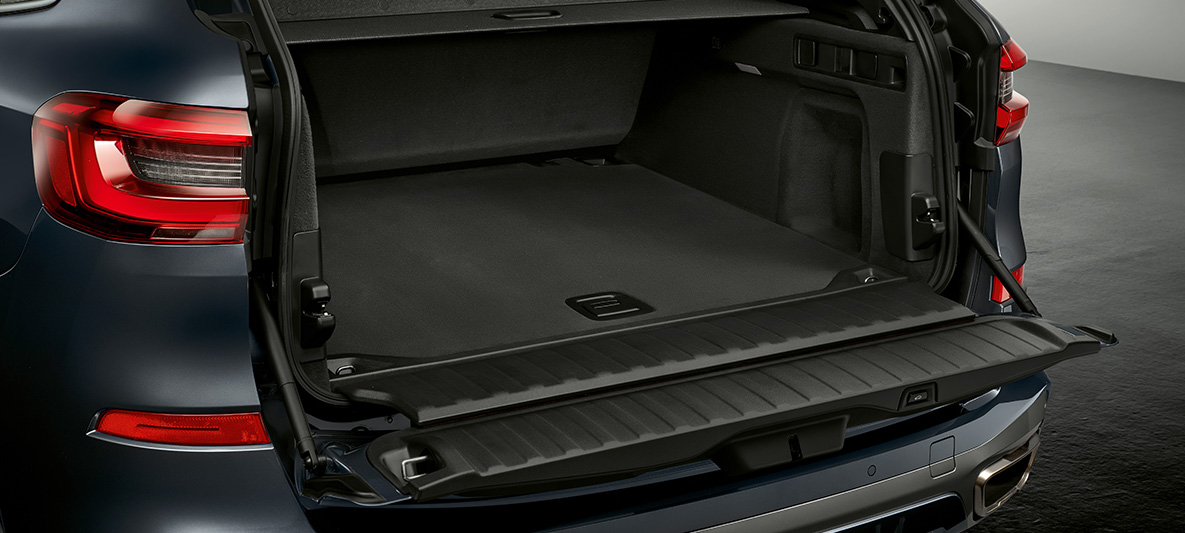 INDIVIDUAL PROTECTION.
How much protection you need depends on your circumstances – where you live and work, what your job involves, and how high your public profile is. BMW is the only manufacturer that takes into account these differing needs and draws on more than 40 years' experience of building armoured vehicles.

Passenger cell

Latest protection technology, made by BMW: Armour that is perfectely fitted to the standard model's body shell. Thus the new BMW X5 Protection VR6 is hard to distinguish from a standard model – neither from the outside nor from the inside. Our aspiration is of the highest diligence when it comes to overlapping armour in sensitive areas like door joints, chinks or at the transitions of doors and windows. The abbreviation "VR6" ("Vehicle Resistance"), that is part of the model's name BMW X5 Protection VR6, represents the resistance class, that the special protection vehicle is certified with (VPAM BRV 2009 in the current version). Civil protection vehicles are classified in different resistance classes, ranging from VR1 to VR10. Additonally, this vehicle is certified according to the ERV 2010 and PAS 300 guidelines.

Furthermore, the new all-armoured window glass includes the so called "Post-Blast-Protection" which assures that impact areas remain safe – especially for secondary attacks. The all-armoured window panes remain in their position, so that no openings between glass and body arise. This way we prevent gaps between glass and body shell, that could be used as further points of attack. On top, the Self-Sealing Fuel Tank, that reseals itself after damage, and Underbody Armouring ensure that you're protected all around.

Protection level

Experience protection on a new level – with the new BMW X5 Protection VR6. The armouring of the passenger cell is made out of high-strength steel parts, combined with the armoured boot divider as standard, it protects against hand- and long guns up to a calibre of 7,62 x 39 mm FeC. Furthermore the joint area is also protected against a calibre of 7,62 x 39 mm SC. Both calibres are used in the most popular weapon, the Kalaschnikow AK-47. Moreover, the armoured passenger cell withstands lateral attacks of 15 kg TNT in 4 m distance. Additionaly an extended roof protects against explosive devices such as the DTG5. An external underbody armour, made out of aluminium and ballistic steel, shields you against shock waves and splinter effects, coming from an attack with DM51 hand grenades. This underbody armour can be strengthend with fabrics1 to resist an attack with a HG85 handgranade.

1 Optional equipment.



Certification

All BMW Protection Vehicles are subjected to a comprehensive testing regime and are officially certified on compliance according to the internationally recognised ballistic guidelines for 'Bullet Resistant Vehicles' (BRV 2009). So you can be absolutely confident that you are getting the best possible protection.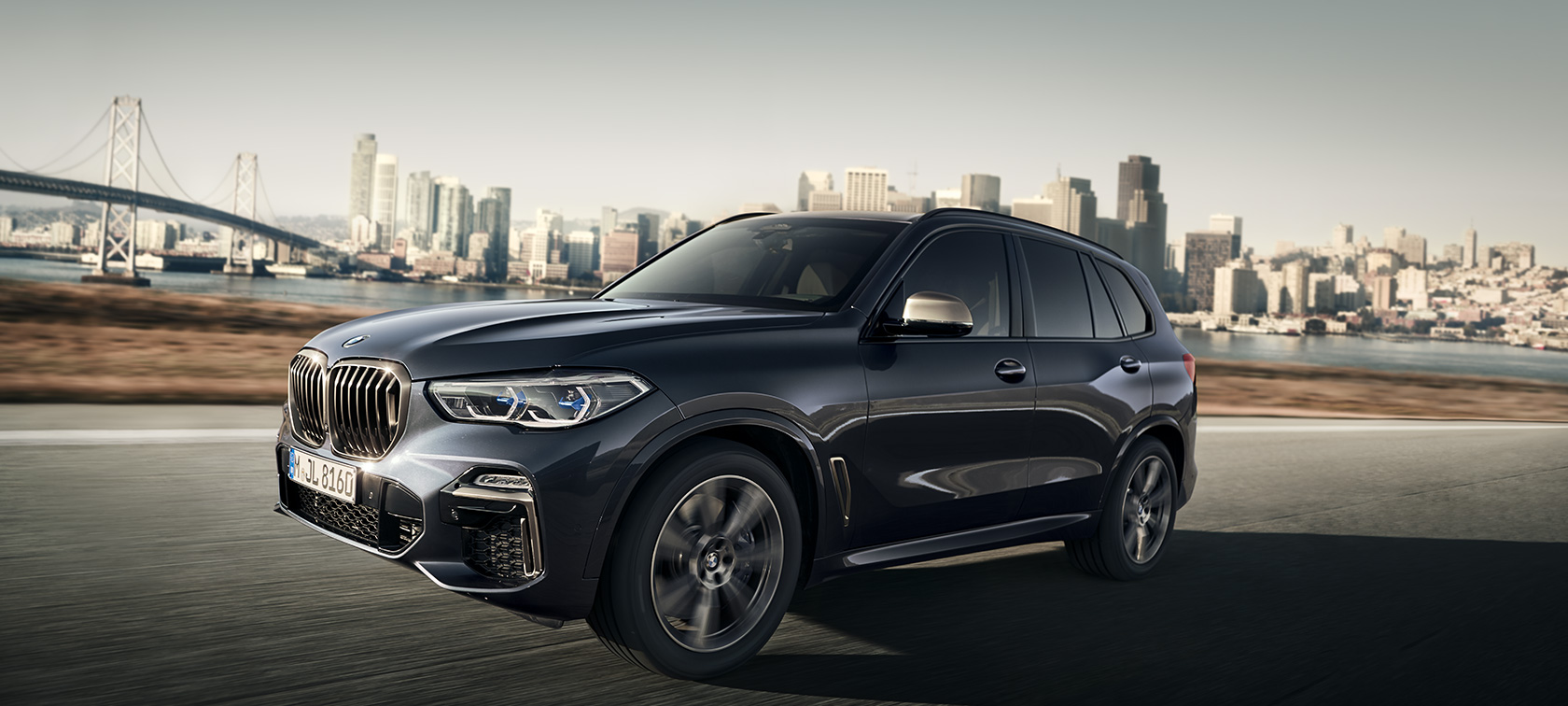 BMW PROTECTION VEHICLES: YOUR BENEFITS.
With the BMW Protection Vehicles you do not have to compromise on anything that matters to you. BMW has over 40 years' experience of developing and building armoured vehicles – and is constantly innovating to protect not just you, but also the sensation of Sheer Driving Pleasure. So you can be absolutely confident that you are getting the best possible protection, and are not making any compromises to get it. Because from the first design sketches to the final coat of polish, it's all our own work. Personal security is too vital to be entrusted to anyone but real experts. Naturally, every BMW is built with enormous precision and care, and the strictest quality standards are adhered to throughout the global BMW manufacturing network. This is why only BMW offers maximum protection – made by BMW.

Read more
BMW PROTECTION VEHICLES: YOUR BENEFITS.
Working together with BMW Protection Vehicles.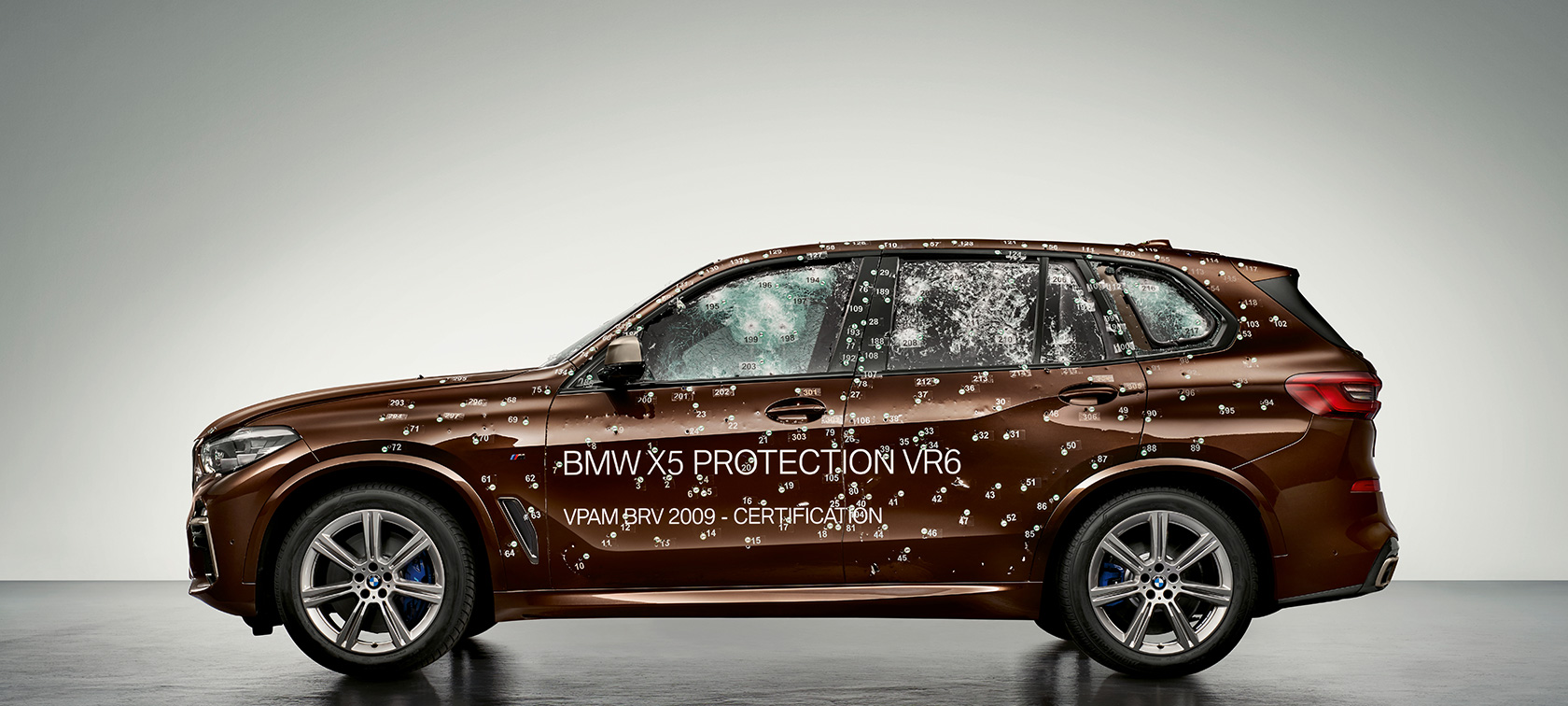 BMW PROTECTION VEHICLES: MODEL OVERVIEW.
BMW Protection Vehicles offer effective protection to you and your passengers wherever you happen to be. They combine positive characteristics of a series model with a special reinforcement that's undetectable even to the experienced eye. Certified by an independent German state institution, BMW Protection Vehicles guarantee the highest protection quality in an automobile as elegant and exclusive as hardly any other.

Read more
BMW PROTECTION VEHICLES: MODEL OVERVIEW.
Exactly the security you need.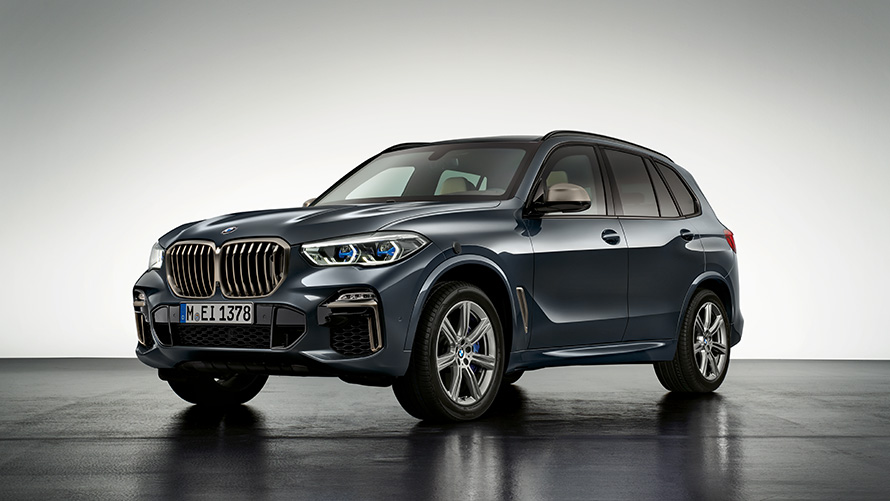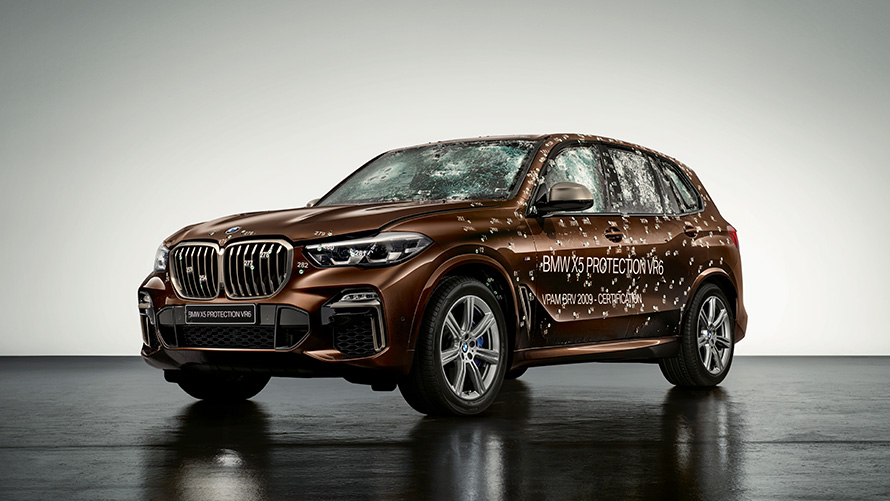 BMW X5 PROTECTION VR6.
The risk of armed violence – and in particular, attack with automatic weapons like the AK-47 – is a fact of everyday life for certain customers. At the same time, more and more people want Sports Activity Vehicles, with all the versatility that they offer to go anywhere and do anything. BMW is the first manufacturer to respond to these two demands and offer a new degree of security. One of the results is the new BMW X5 Protection VR6, which offers high level of security on the move and comfortably accommodates up to four people.

Interior

The interior of the BMW X5 Protection VR6 is designed to deliver intuitive ease of use and maximum comfort, with features such as a raised seating position, a driver-focused cockpit layout and the innovative iDrive system. This also helps make the vehicle safer. Because if you feel at ease and in control of the situation, you will be able to react better to danger.

Colours, leathers, fine-wood trims: with the BMW X5 Protection VR6, you have almost limitless design possibilities. As you would expect, a large number of options from the BMW Individual range are included in these.

The BMW Live Cockpit Professional with navigation includes a high-quality display network, consisting of a high-resolution 12.3" Control Display that can be operated by touch and a fully digital 12.3" instrument panel.

The automatic air conditioning with four-zone control comes with with two-zone control automatic air conditioning and extended features, along with two air vents in the B columns. Additionally, the rear passengers can adjust their own climate individually via a separate control display.

The comfort seats for driver and front passenger can be electrically adjusted in a variety of ways and provide a perfect seating position for a relaxed arrival.

The massage function for driver and passenger improves the physical wellbeing by stimulating or relaxing the muscles.

The active seat ventilation1,2 at the front provides cool and pleasant seat temperatures, resulting in a more comfortable driving experience – even under hot conditions.

The M Leather steering wheel, including multifunction buttons and an integrated driver-side airbag features the three-spoke design. With a steering wheel rim in leather 'Walknappa' black with black stitching and contoured thumb rests, it provides a direct, athletic steering experience.

The new BMW X5 Protecion VR6 offers high seating comfort for four persons, incuding generous leg space. And the movable divider offers a comfortable sense of space, without compromising the safety.

1 Optional equipment.

2 Only available in conjunction with comfort seats.


Armour

The security glazing in the BMW X5 Protection VR6 is made of a security glass laminate with a polycarbonate coating on the inside to prevent spalling. It offers protection not just against attacks with blunt instruments and handguns, but also against the world's most widely used firearm, the AK-47.

BMW uses moulded parts in the BMW X5 Protection VR6 which precisely follow the contours of the standard model. This way, all the normal airbags can be incorporated, without the cabin feeling any less spacious.

Sit here, and you know you're safe: the edges of the doors, the places where windows meet frames and the joins between body panels are some of the most vulnerable areas of the vehicle to gunfire. But in the BMW X5 Protection VR6, these areas are reinforced with steel armour, ensuring that neither bullets nor splinters can penetrate the passenger compartment.


Chassis and electronics

The electronic driver aids and suspension settings have been modified to ensure optimum driving dynamics with the extra weight of the armour.

Certification

The BMW X5 Protection VR6 meets protection level VR6 (tested as per BRV 2009 guidelines), meaning it is also secure against the world's most widespread firearm, the AK-47.

The vehicle is officially certified as a whole unit. The BMW X5 Protection VR6 is subjected to tests which involve hundreds of rounds being fired at the finished vehicle, to ensure protection against fire from automatic weapons like the AK-47. This official certification is only given where the complete vehicle – and not just the materials used in it – has successfully stood up to the necessary ballistic tests.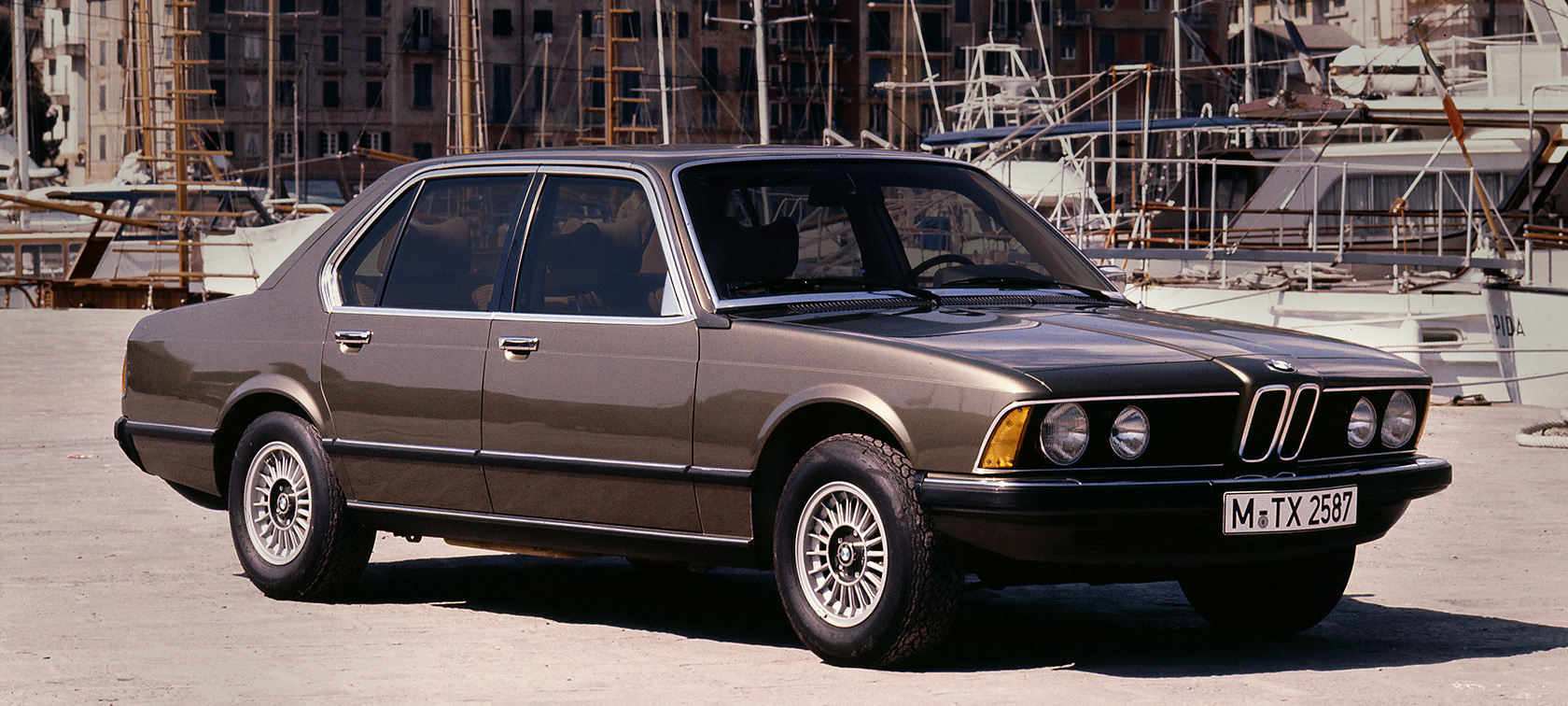 BMW PROTECTION VEHICLES: TRUST IS GOOD. EXPERIENCE IS BETTER.
For more than 40 years, BMW has been developing and producing protection vehicles that meet the highest standards. One of the most important experiences: Only those who fulfil all aspects of a security concept from a single source can develop a vehicle with comprehensive protection without making compromises. The integration of the protective measures and the associated additional weight are already taken into account during the development of the production vehicle. In combination with innovative materials and state-of-the-art development techniques, this approach enables the perfectly coordinated integration of all protective elements at the start of production.

Read more
BMW PROTECTION VEHICLES: TRUST IS GOOD. EXPERIENCE IS BETTER.
A long tradition of keeping you safe.
OVER 40 YEARS OF EXPERIENCE IN SAFETY.
BMW PROTECTION VEHICLES: CONTACT.
We are at your disposal for all questions concerning BMW Protection Vehicles.
Please provide us with some brief information regarding your inquiry and we will contact you shortly. All information received will be handled in confidence.

Looking for immediate response? Please get in contact with:

Read more
​
*The models, standard equipment and combinability of equipments in this specification sheet relate to cars supplied for Indonesian market. The availability of the equipment and configurations may vary from country to country for all models. For details of the options available in your country, please speak to your authorized BMW dealer. Subject to changes in design and equipment without prior notice.