BMW APPS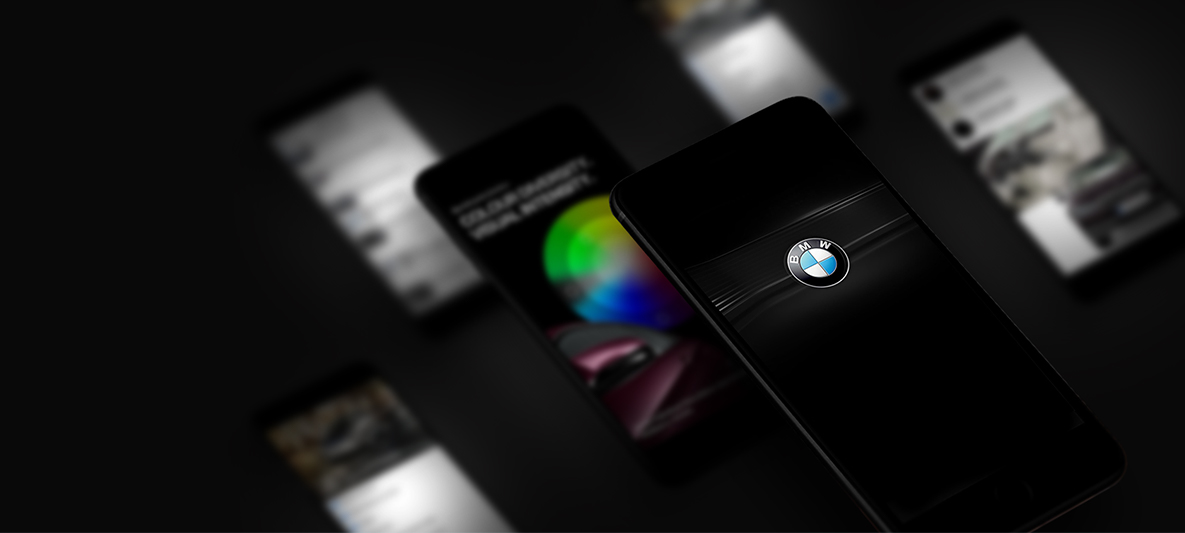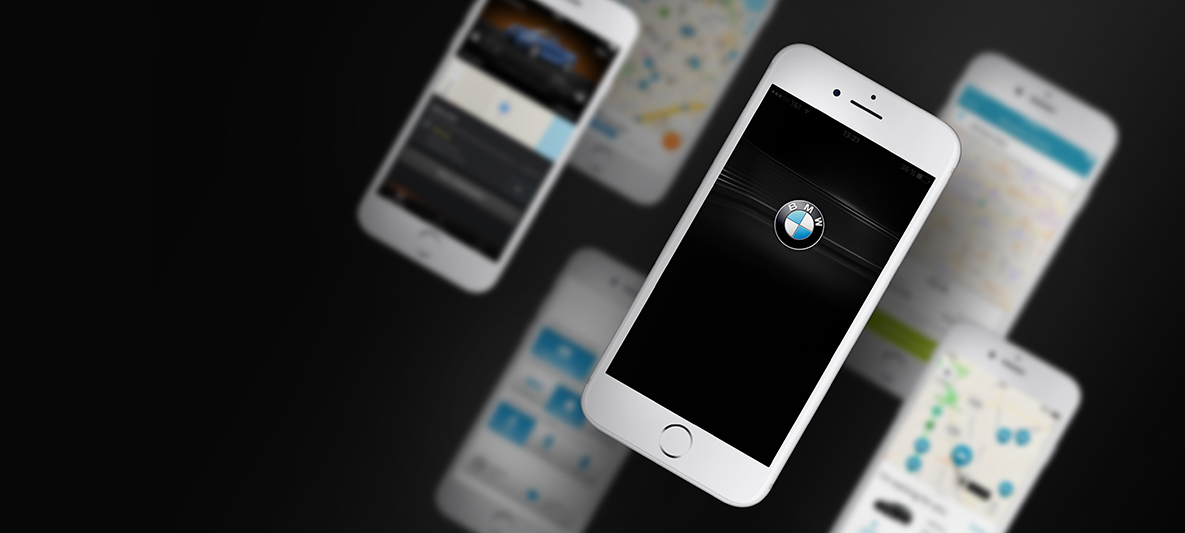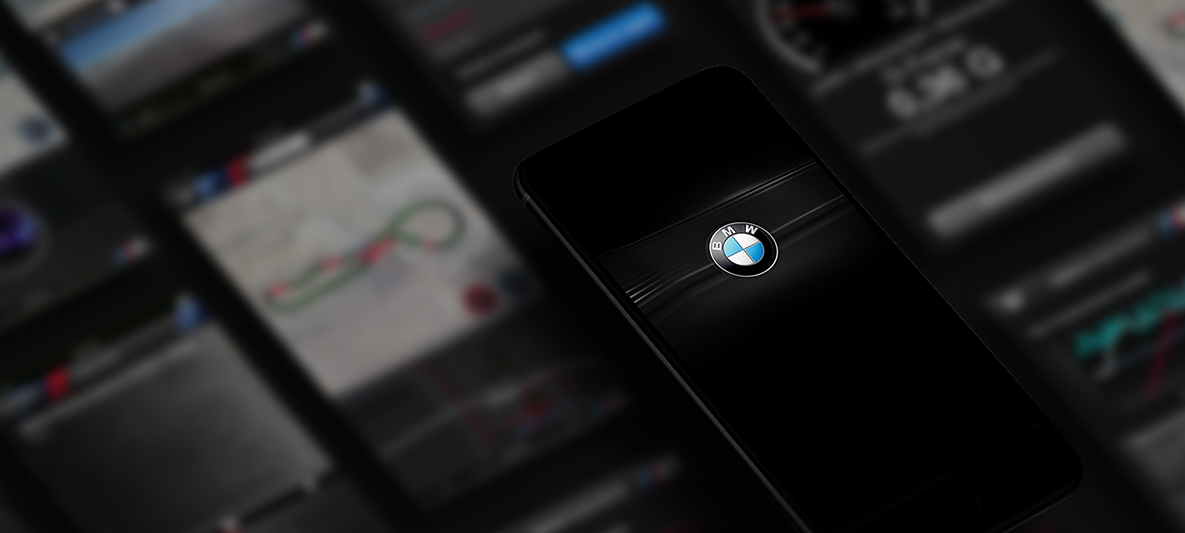 BMW M & MOTORSPORT.
Driving pleasure is measurable: these apps are indispensable tools for every sports-minded driver. Using your smartphone, smartwatch or tablet, you can analyse driving style and performance data, share your measuring results with friends and perfect your performance on the tarmac little by little.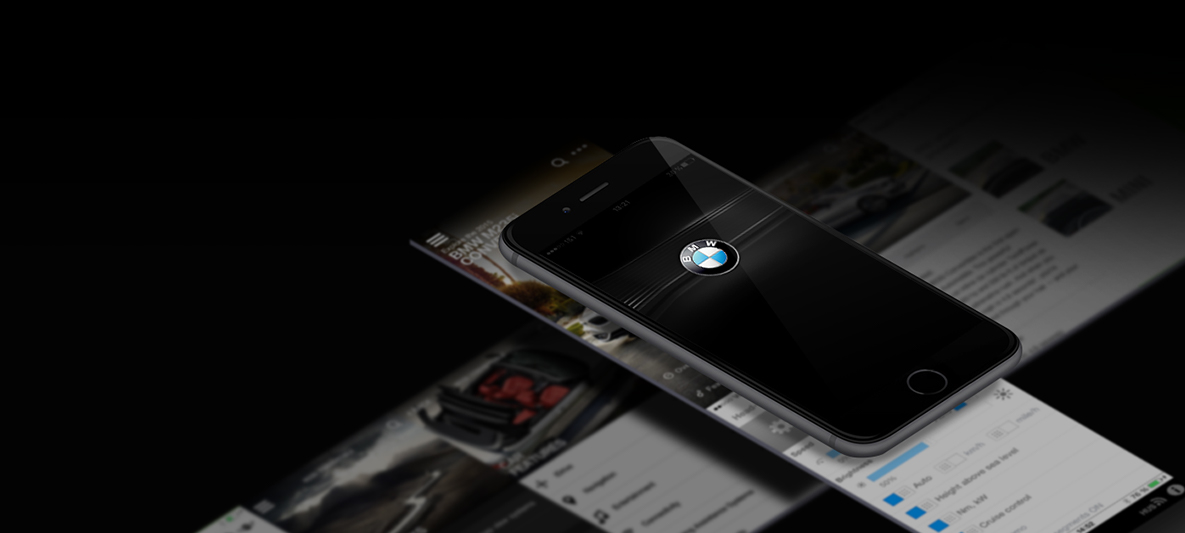 DEALER, SERVICE & EQUIPMENT.
The perfect connection to your BMW. The dealer, service and equipment apps give you comprehensive information and service support whenever you wish. You can also control a wide range of settings for your vehicle quite conveniently from your smartphone – no matter where you may be.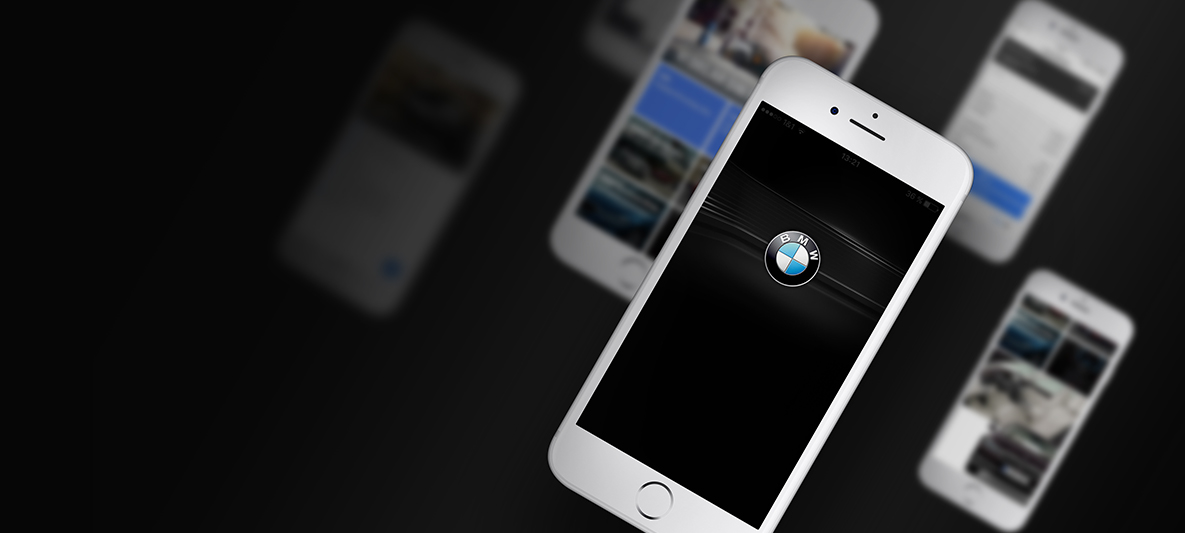 FINANCIAL SERVICES.
Are you looking for the perfect financial solution for your BMW that will still leave you flexible enough to consider other wishes? BMW Financial Services offers you made-to-measure concepts for leasing, financing and insurance – individually adapted to your needs and your budget. Select your personal settings in the matching apps and become involved in determining your perfect offer from the outset.