FOR TRULY ANY CIRCUMSTANCE.
Do you know someone who is always looking out for you, someone who has the answer to any question, who takes your office wherever you go, and who is never further away than your smartphone? Someone of many talents who always knows the quickest route to take, and who always has the right song for any mood? No? We do.
Read more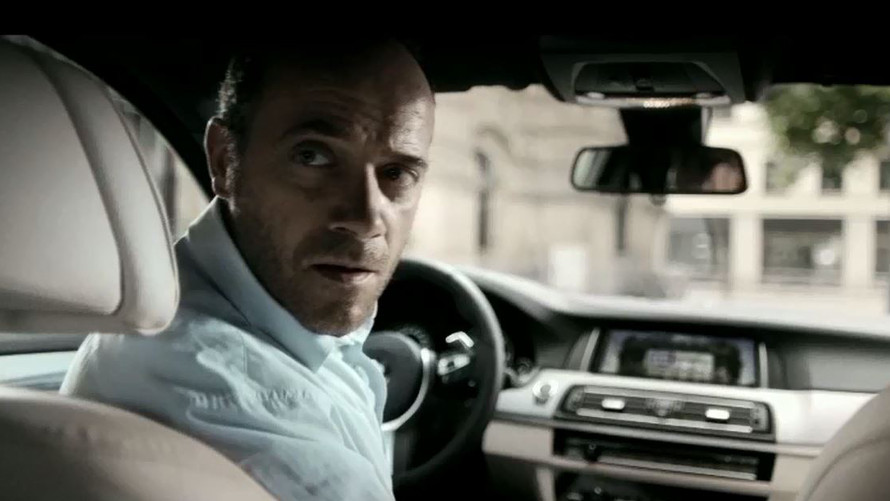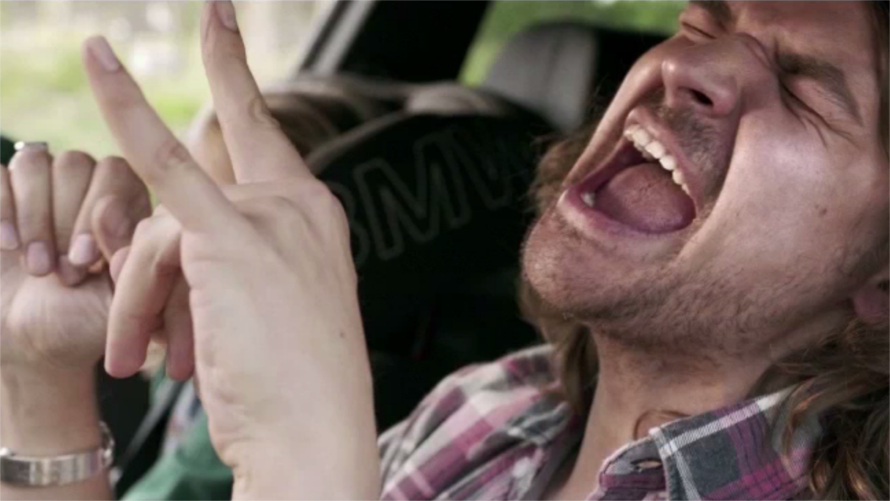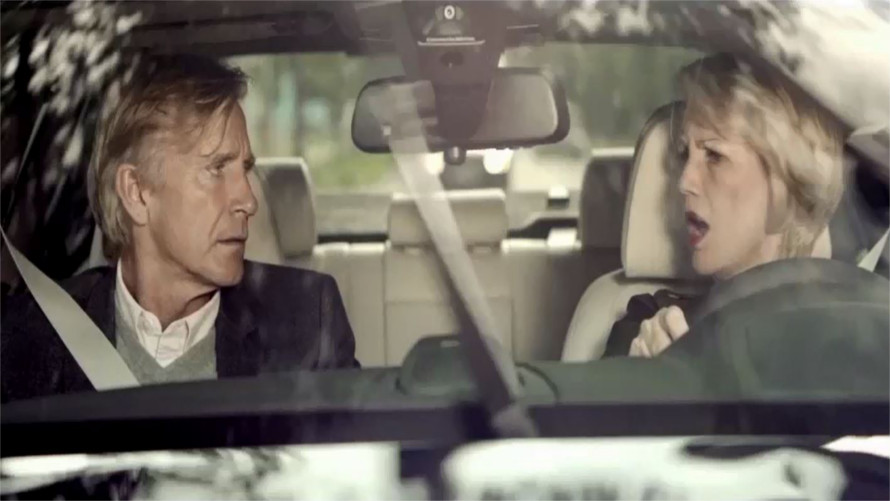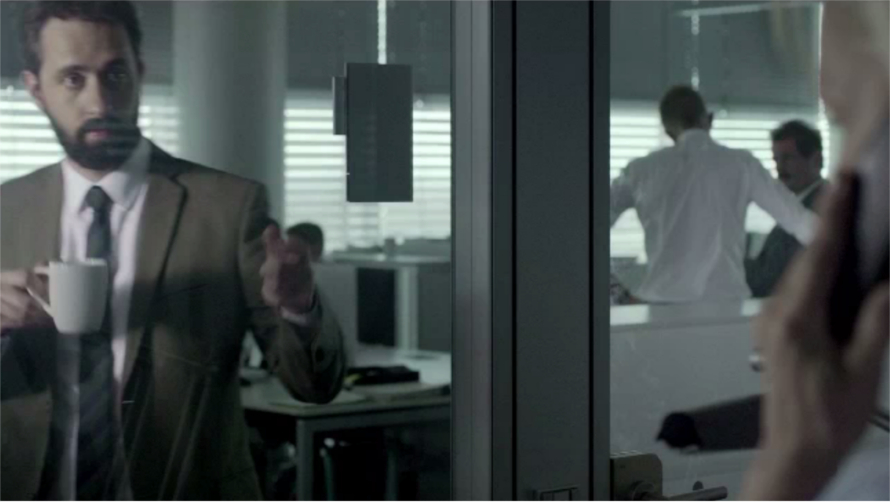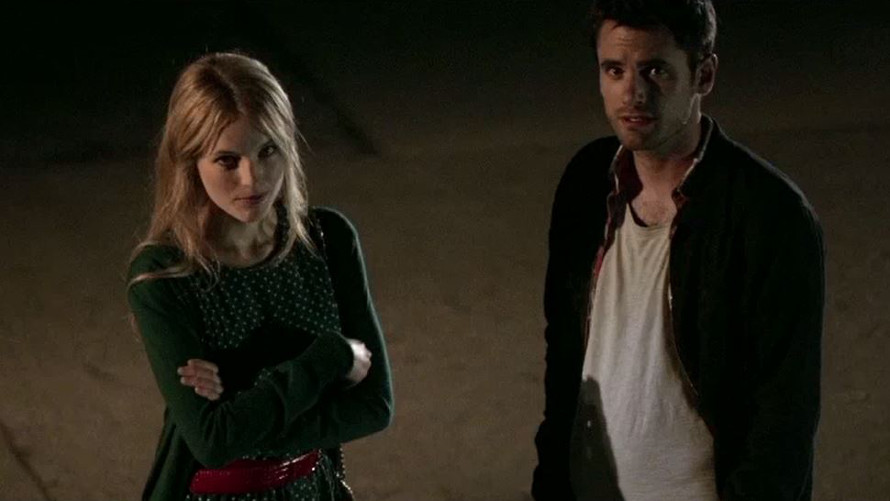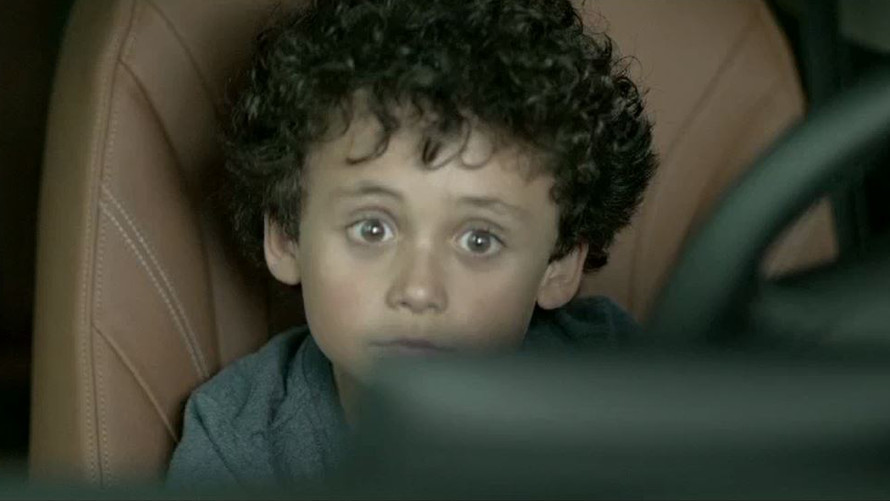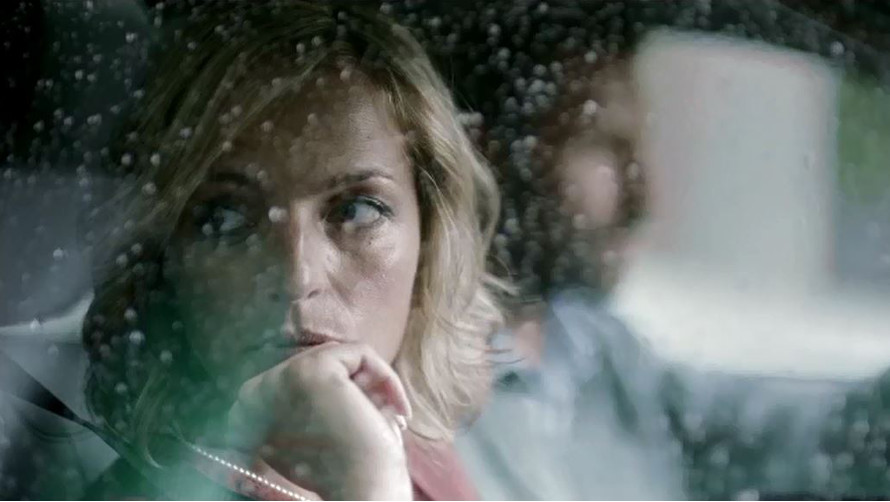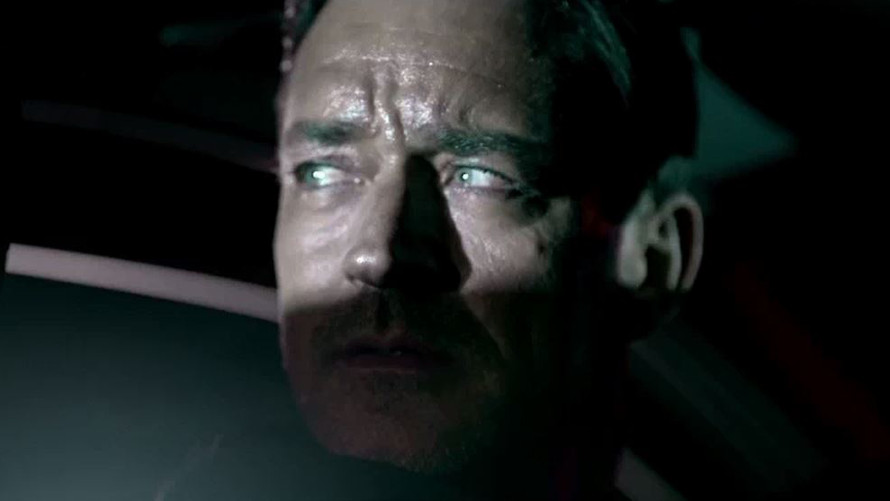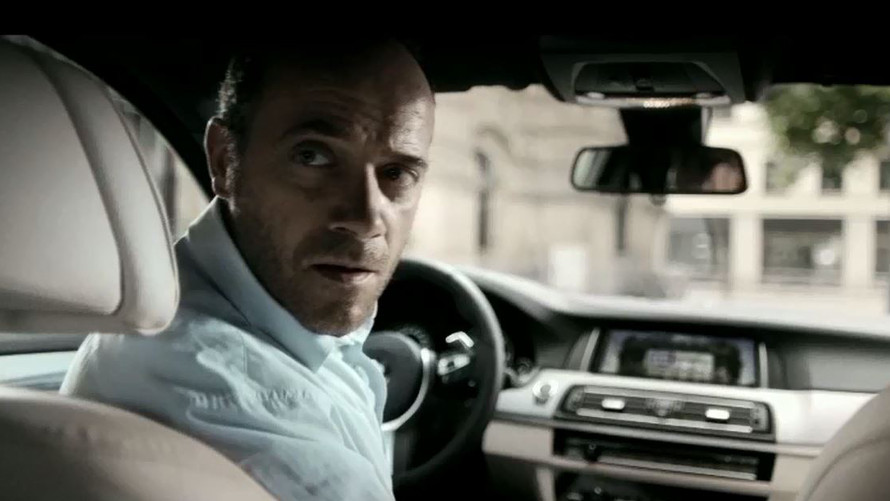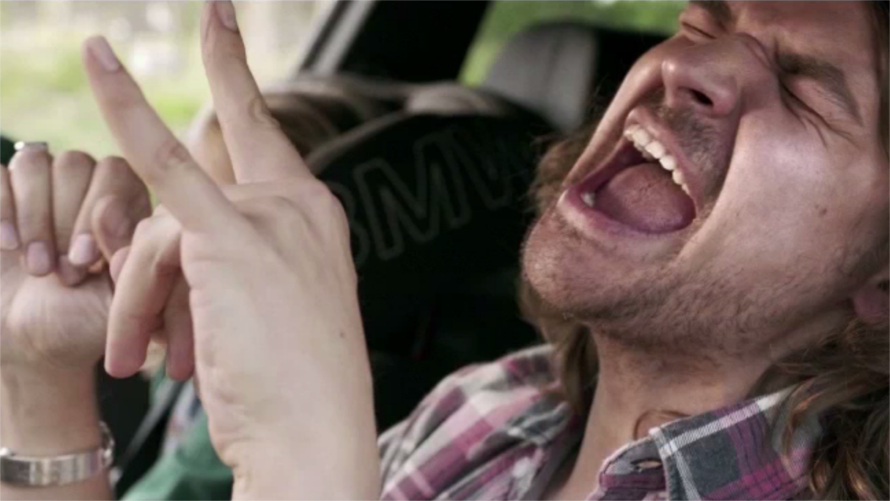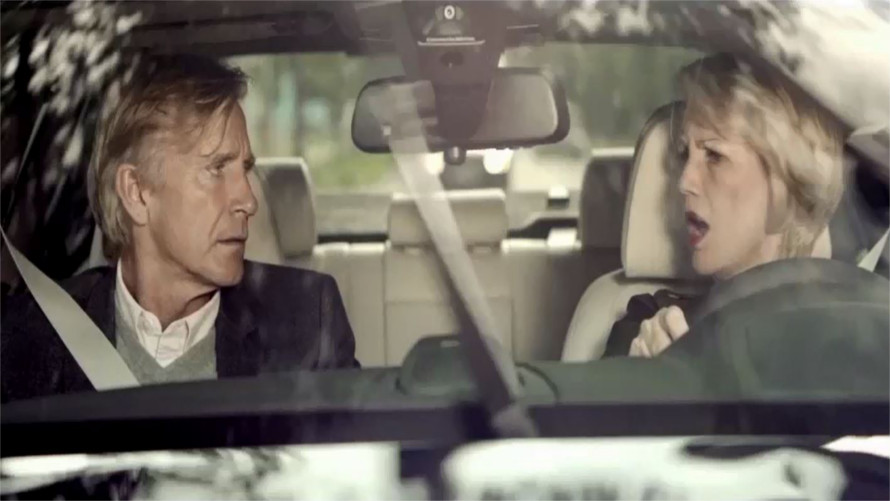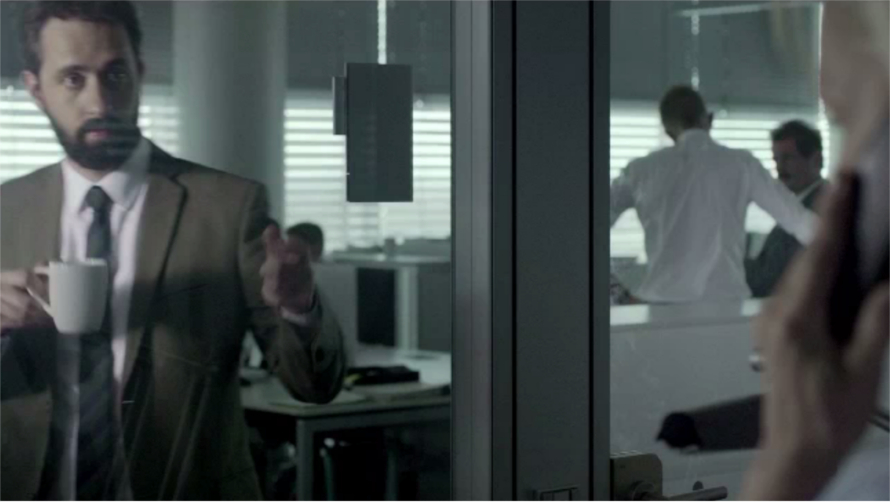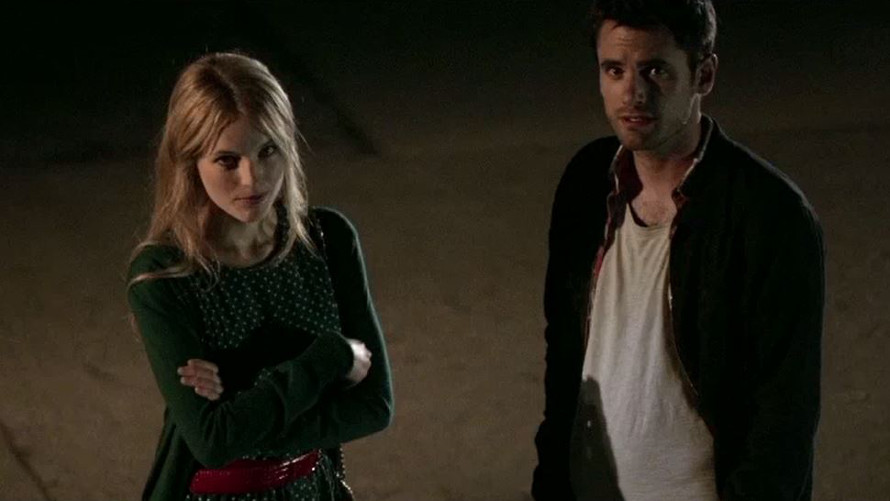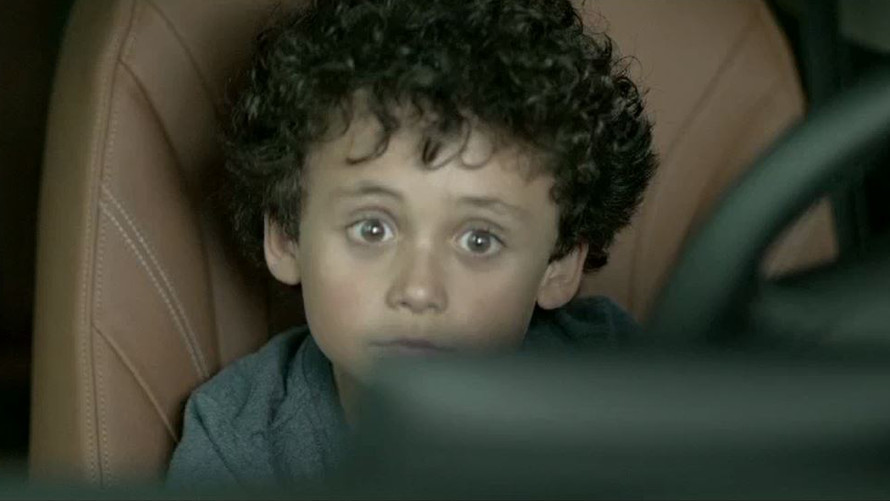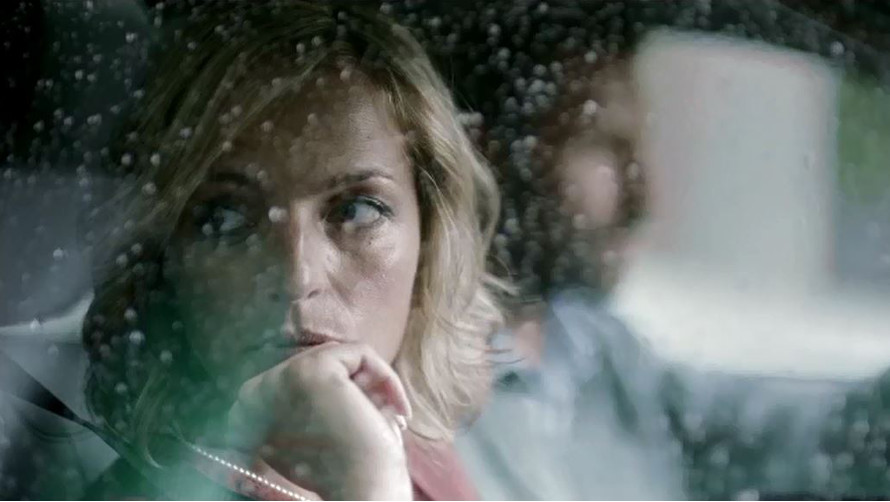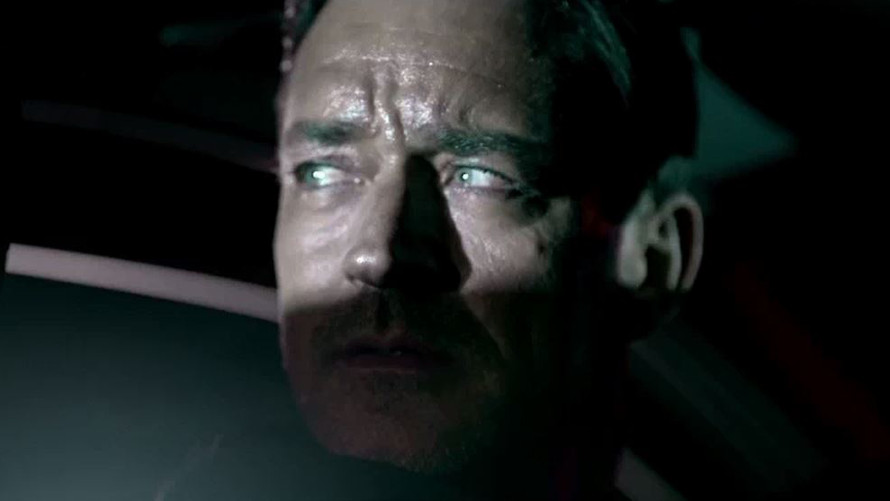 ​
*Disclaimer :

Service and equipment availability may vary in Indonesia, please contact your BMW authorized dealership for more information and detail.